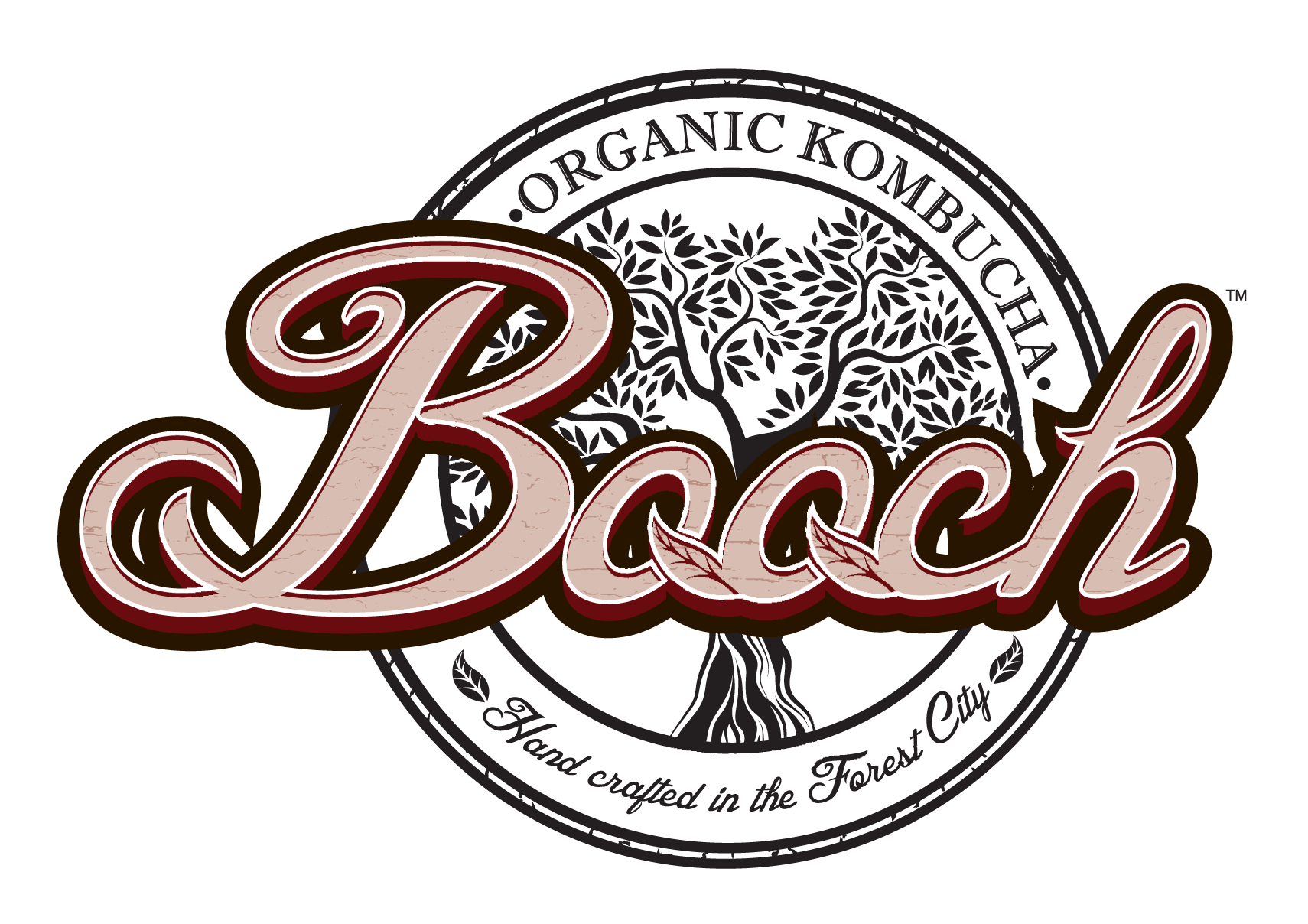 | | |
| --- | --- |
| Industry: | Food & Beverage |
| Support: | Website Design, Product Rebrand & Collateral Design and Development |
| Since: | 2015 |
| Website: | boochorganickmbucha.com |
Booch Organic Kombucha brings an ancient Chinese elixir to the modern marketplace. The Booch team runs their company with an eco-friendly, socially conscious, and community driven ethos that's committed to nourishing neighbours and balancing the microbiome. Booch's master fermenters prepare their authentic, probiotic, handcrafted beverage with local, 100% Certified Organic, and fairly-traded ingredients. Their original seven and additional seasonal craft flavours combine a health-focused perspective with a delicious, artisanal beverage offering.
Kre'Adiv House has been integral in helping Booch spread their message and re-develop their brand through a logo redesign and website re-launch. Featuring streamlined copy, professional video content, new graphics, and enhanced site design, Kre'Adiv House is pleased to work with these local entrepreneurs to grow their brand.