identify, develop & solve
Helping clients overcome systems or processes that impede their success.
Whether it's systemic implementation of new processes or localized performance strategies, learn more about how we analyze key performance metrics, identify growth opportunities for our clients, solve problems, and execute processes that help our clients meet their performance goals.
strength in numbers
Streamlining diverse efforts to achieve advertising cohesion and reaching market penetration with recognized branding. Learn about how Kre'Adiv House helped simplify localized advertising for our client while strengthening national recognition.
one management system
Help franchisees better manage their locations with simplified and integrated systems allowing franchisees to manage leads, ​optimize their facilities, and ​maximize the company's revenue potential.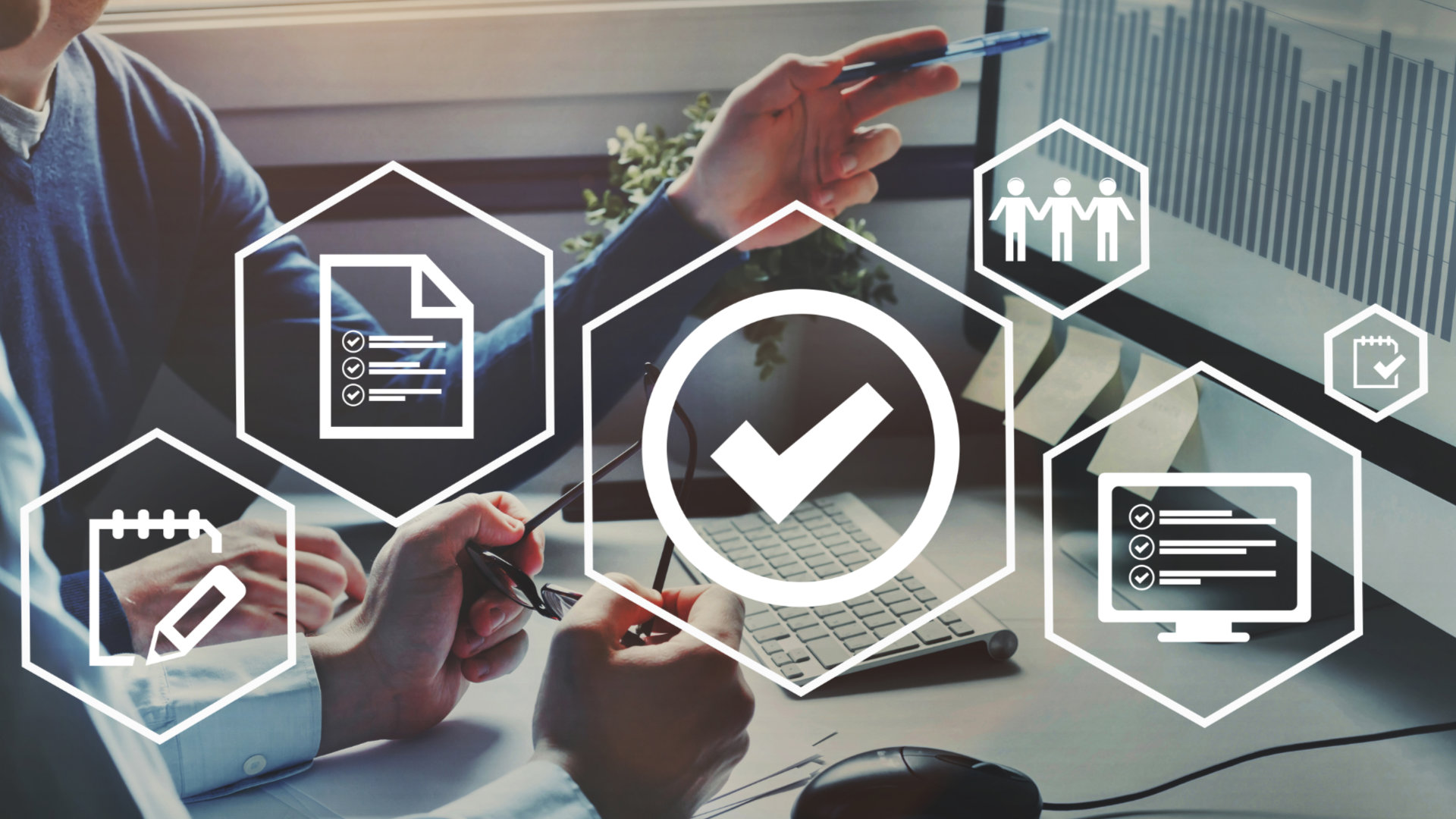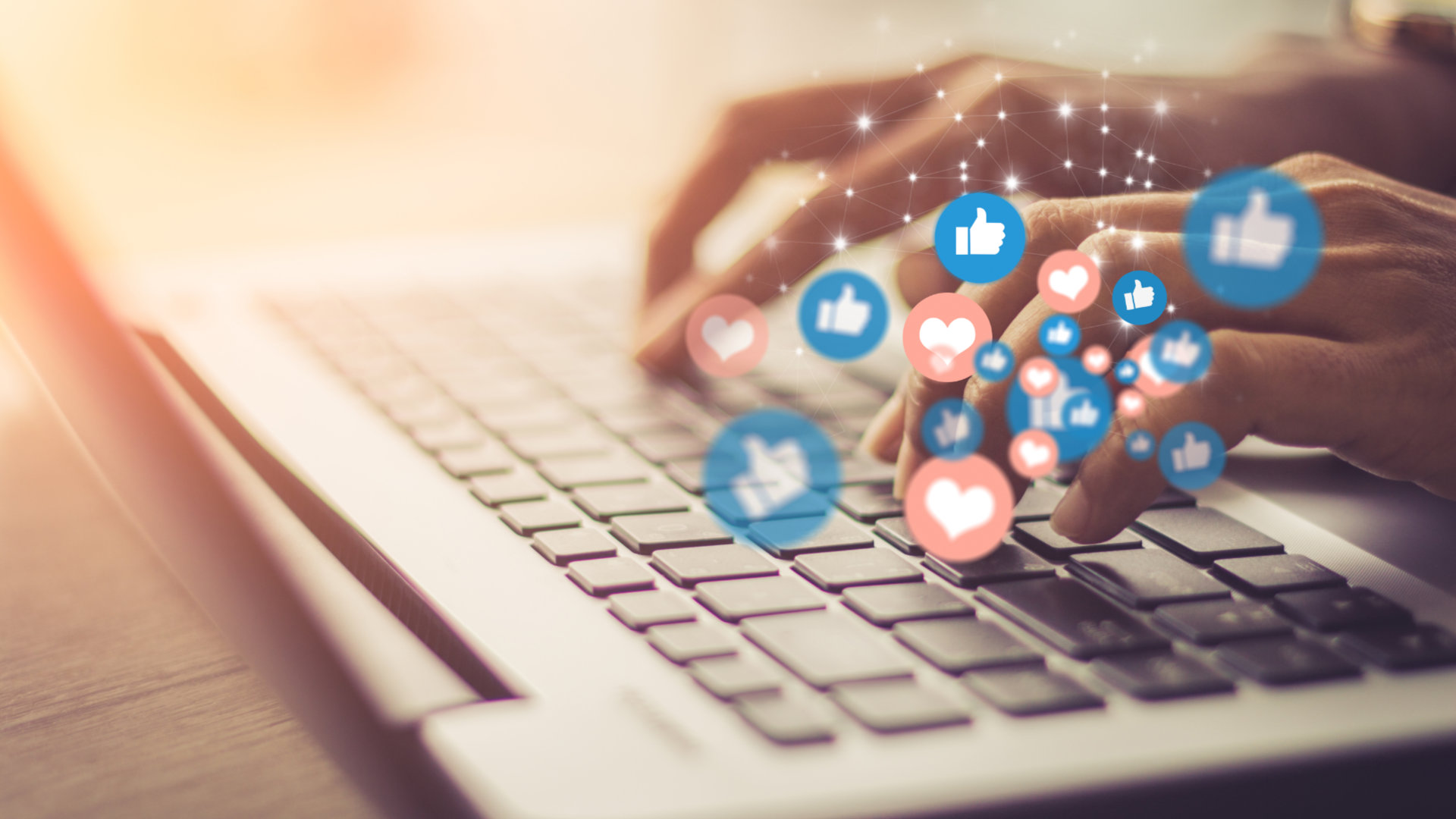 keep users on brand
Streamline the local centre's communication needs while staying true to the brand voice. Learn more about how we unified the social media voice for a large franchise.
maintaining brand consistency
With locations from coast to coast, requesting, creating, and tracking advertisements required simplification for all users. Learn more about how we resolved a complicated system.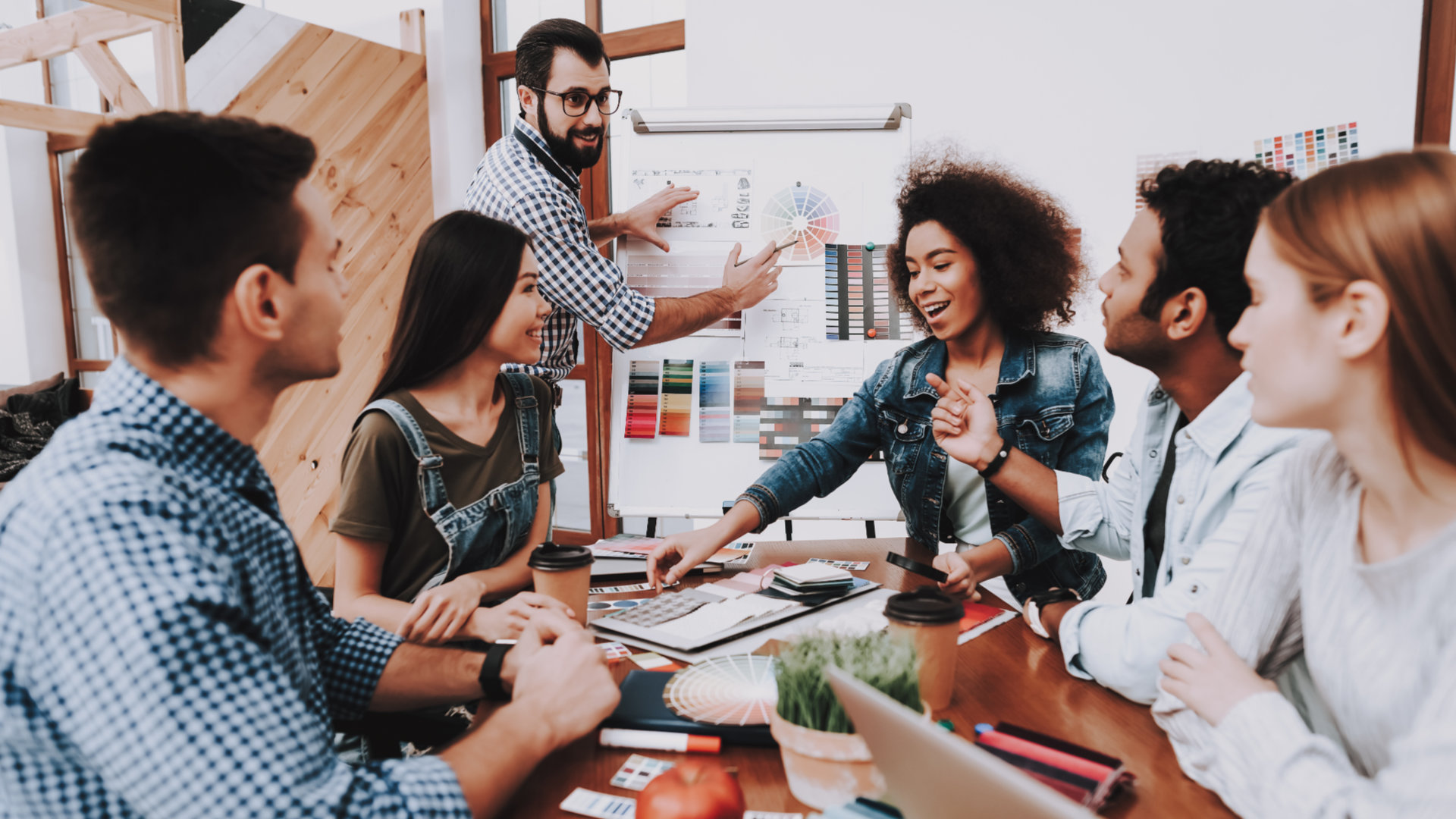 Interested in a solution like this for your organization? Let's get started!