pain point
Diverse Messages
Managing the social media needs of many different locations with different community objectives can be challenging. How can you both allow the franchisees to connect with their communities to meet their local needs and ensure that outbound communication standards are being met at all times?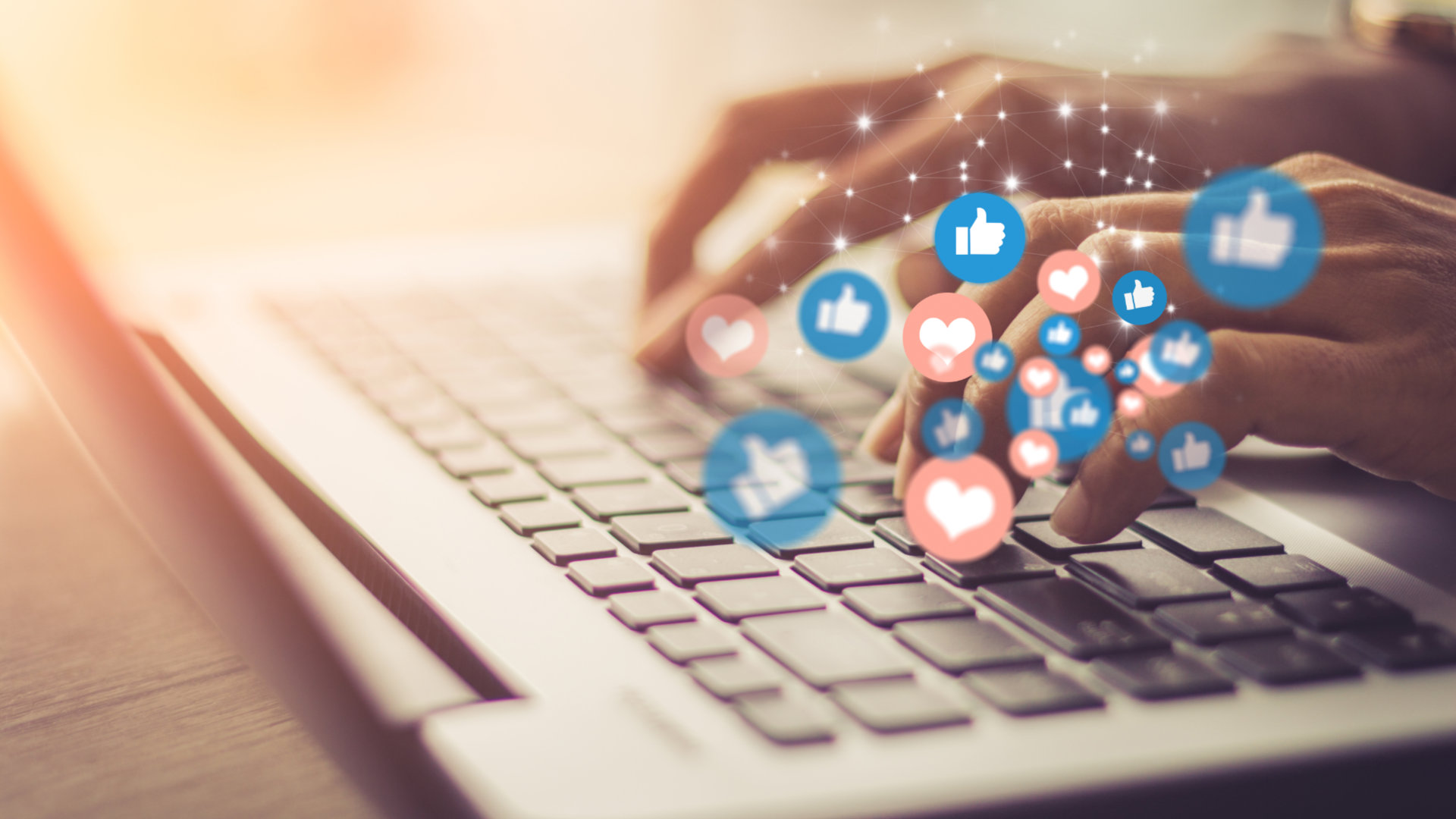 From scheduling nightmares to software glitches, typos, and poor page monitoring, social media can be as much a hindrance to brand standards as it is helpful to communication objectives.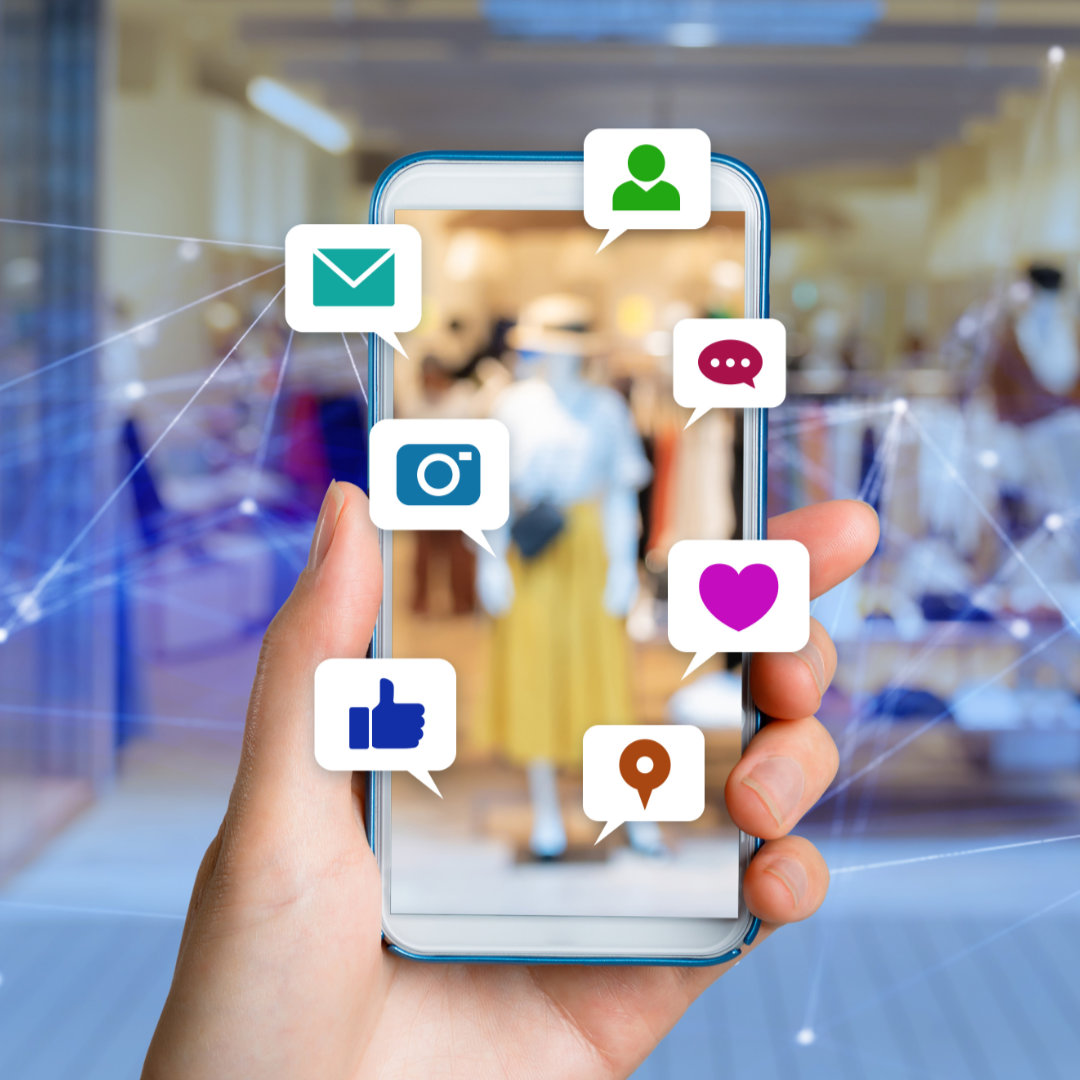 the solution
Streamlined communication
Through a multi-tiered process we strategized an approach that pushed key messaging and resources that targets communication objectives to meet key timelines on all social media pages. Supported by a system that allows franchisees to request customized social post designs, we were able to ensure that brand standards are being adhered to while franchisees can speak to their customers and communities.
Streamline social messaging
Provide social post resources for franchisees
Boost engagement on low-activity pages
increase community-level engagement
the results
Audience Growth and Increased Engagement
Page growth increase on corporate page resulting in an increase in viewership and location page interaction, better engagement on posts, increased page reach and boost in overall impressions.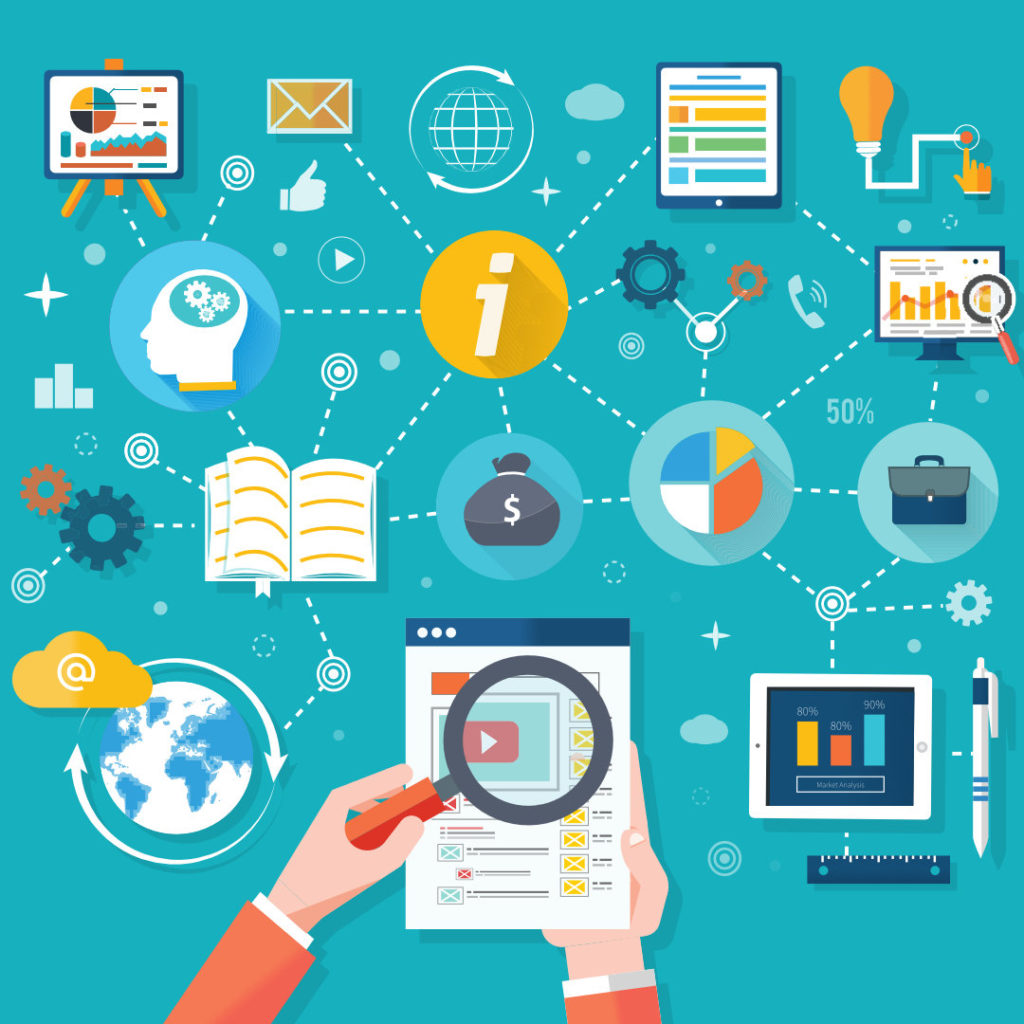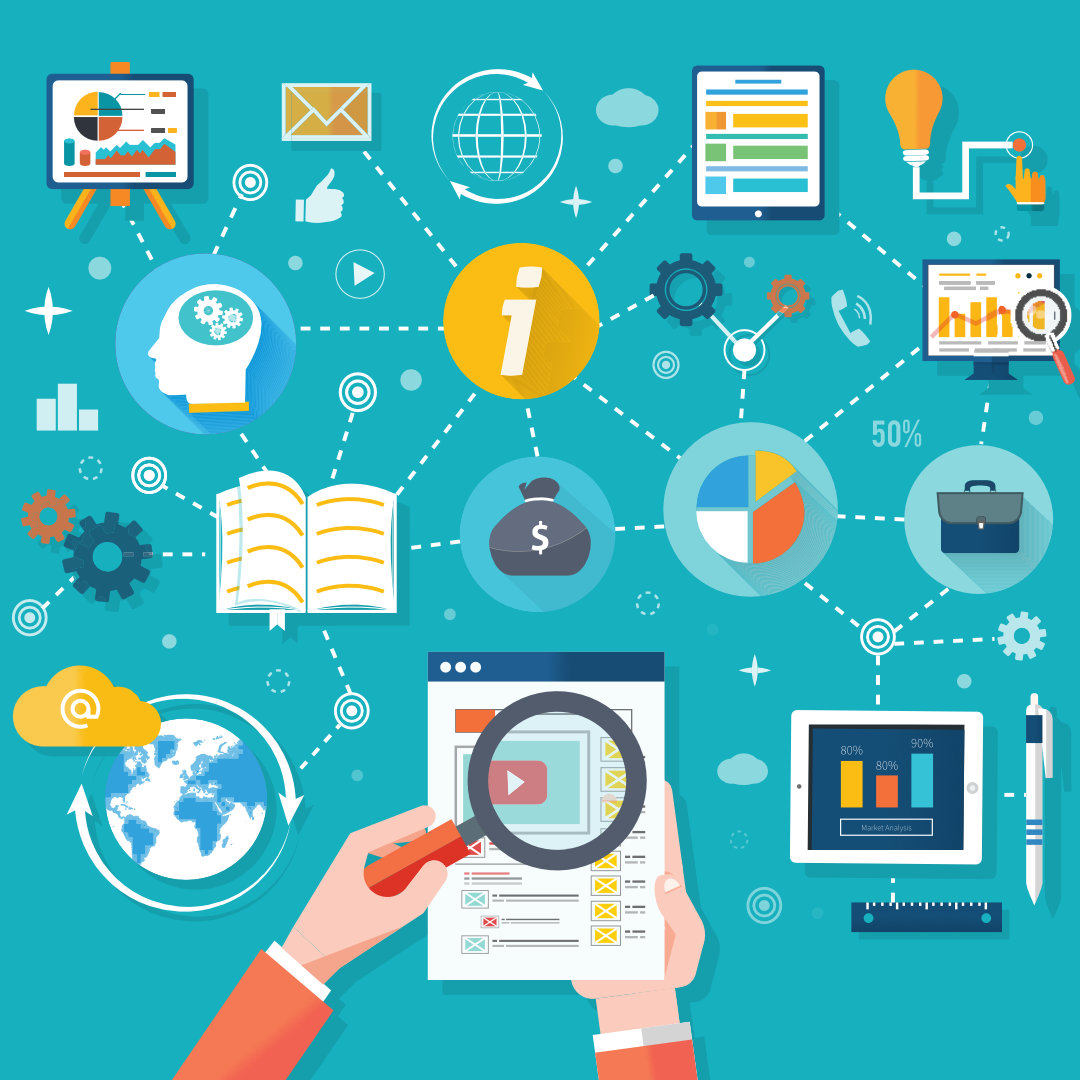 While diversification can be good, it most definitely isn't when it comes to advertising messages. Learn more about how we helped a franchise with locations from coast to coast develop an Advertising system that keeps all franchisees communicating the same message.
If ensuring your locations are using the correct advertising strategies, ask us how we can develop a system to better manage customization requests and ensure brand standards are being maintained.