we know franchise marketing
Integrated franchise strategies for success across many metrics.
It's simply not enough anymore for a marketing firm to offer compelling creative copy & eye-catching design. Today's franchisors & multi-unit businesses need marketers that truly understand the multi-faceted world of franchising. Our ability to integrate external marketing efforts with internal communication strategies is the foundation of our customers continued success. We meticulously ensure that franchisee and franchisor are on the same page to maximize efforts, execute effectively and profitably.
Strengthen your brand and grow your market share with Kre'Adiv house award-winning strategies.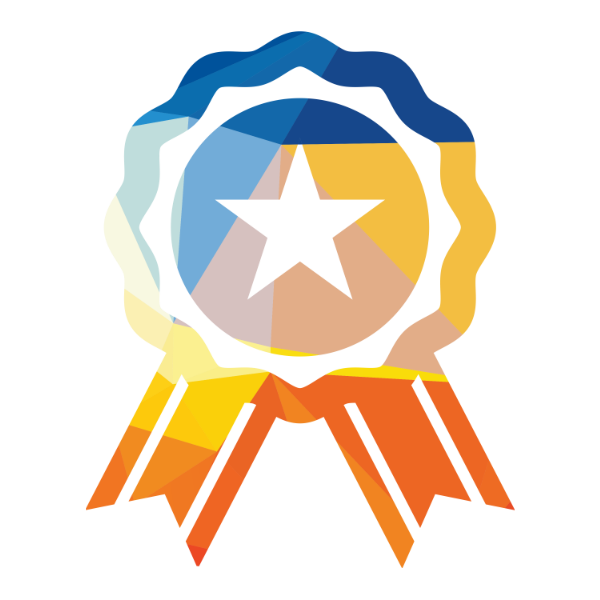 2019 Franchise Advisory Committee Award Recipient for Service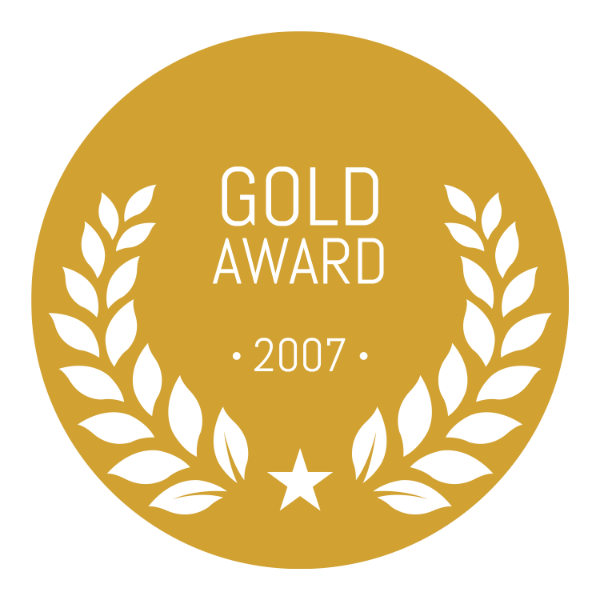 TV COMMERCIAL CFA FRANCHISE AWARD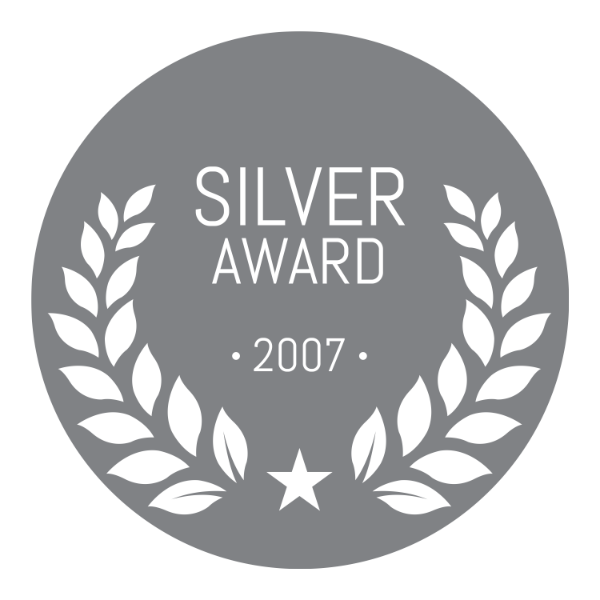 NEWSPAPER AD CFA FRANCHISE AWARD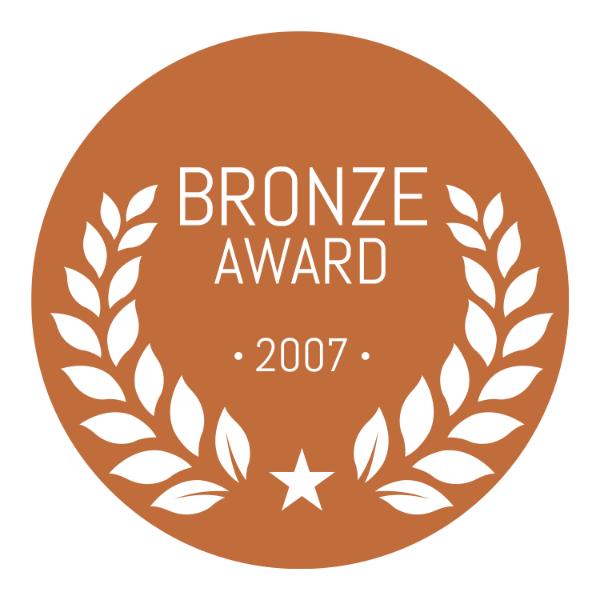 MAGAZINE AD CFA FRANCHISE AWARD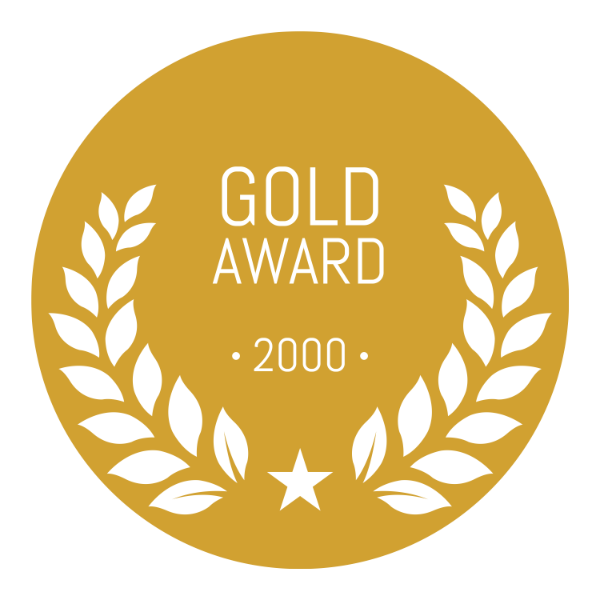 NEWSPAPER AD CFA FRANCHISE AWARD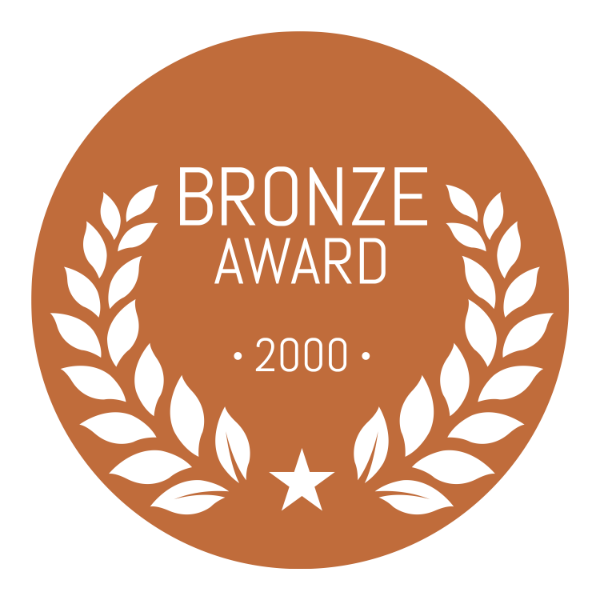 OUTDOOR ADVERTISING CFA FRANCHISE AWARD
"There was a well-strategized branding vision, that Kre'Adiv House executed to give all three restaurants an easily recognized identity that makes all three spaces create a cohesive experience."
Lauren Ryder
Operations for Plant Matter Restaurants
Book your free 60-minute strategy consultation with the Kre'Adiv House team to learn more about how to grow your franchise! Contact us today.
strategy@kreadivhouse.com