custom advertising
keeping track of diverse advertising requests
pain point
Too Many One-Offs
Every location within a franchise system has unique advertising needs based on their community. Keeping track of a brand's localized advertising is important to measuring campaign effectiveness and overall ROI. How can franchisor keep track of which locations are advertising where and using which collateral? Spreadsheets are only so effective and lack the ability of real-time communication.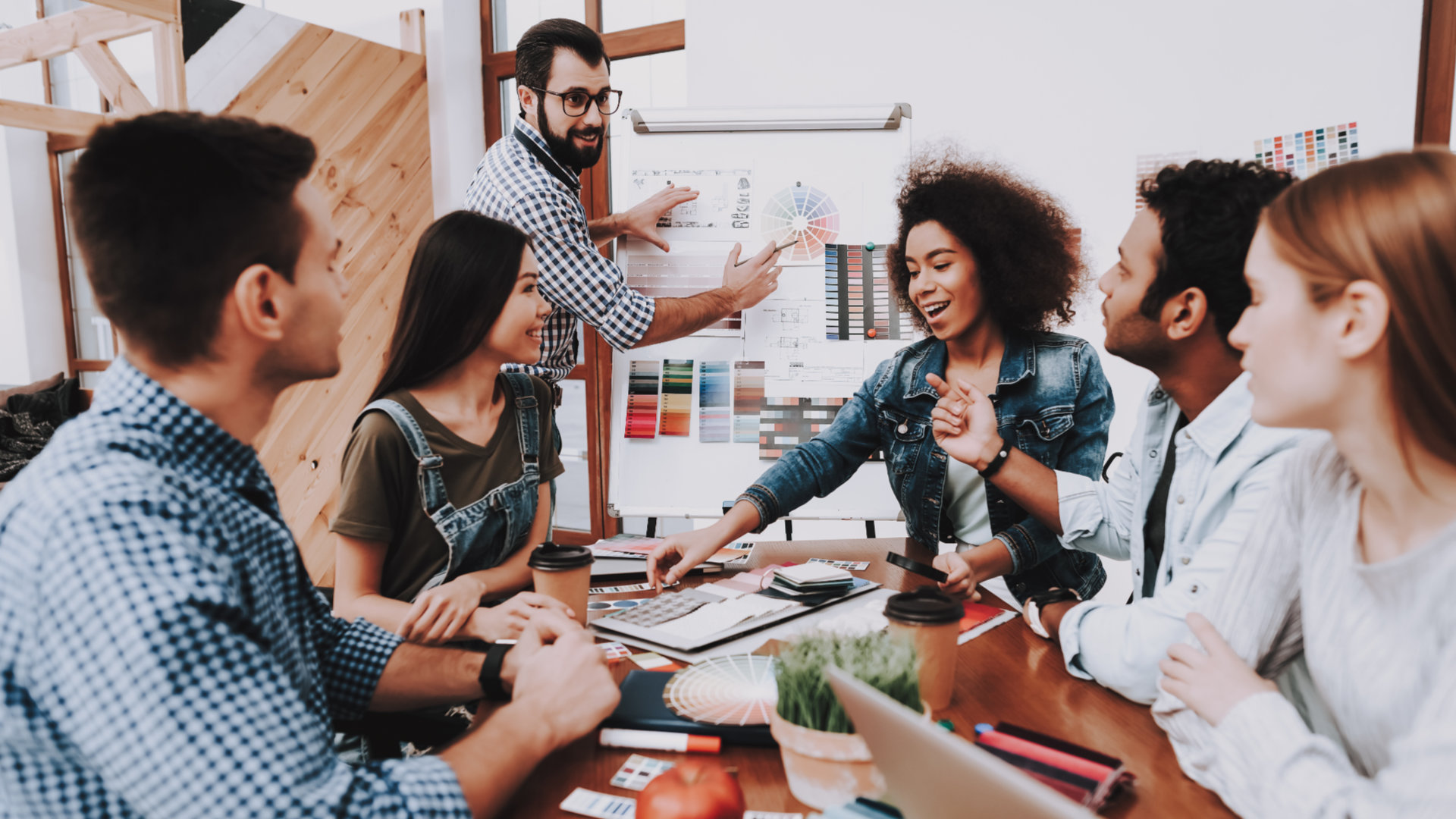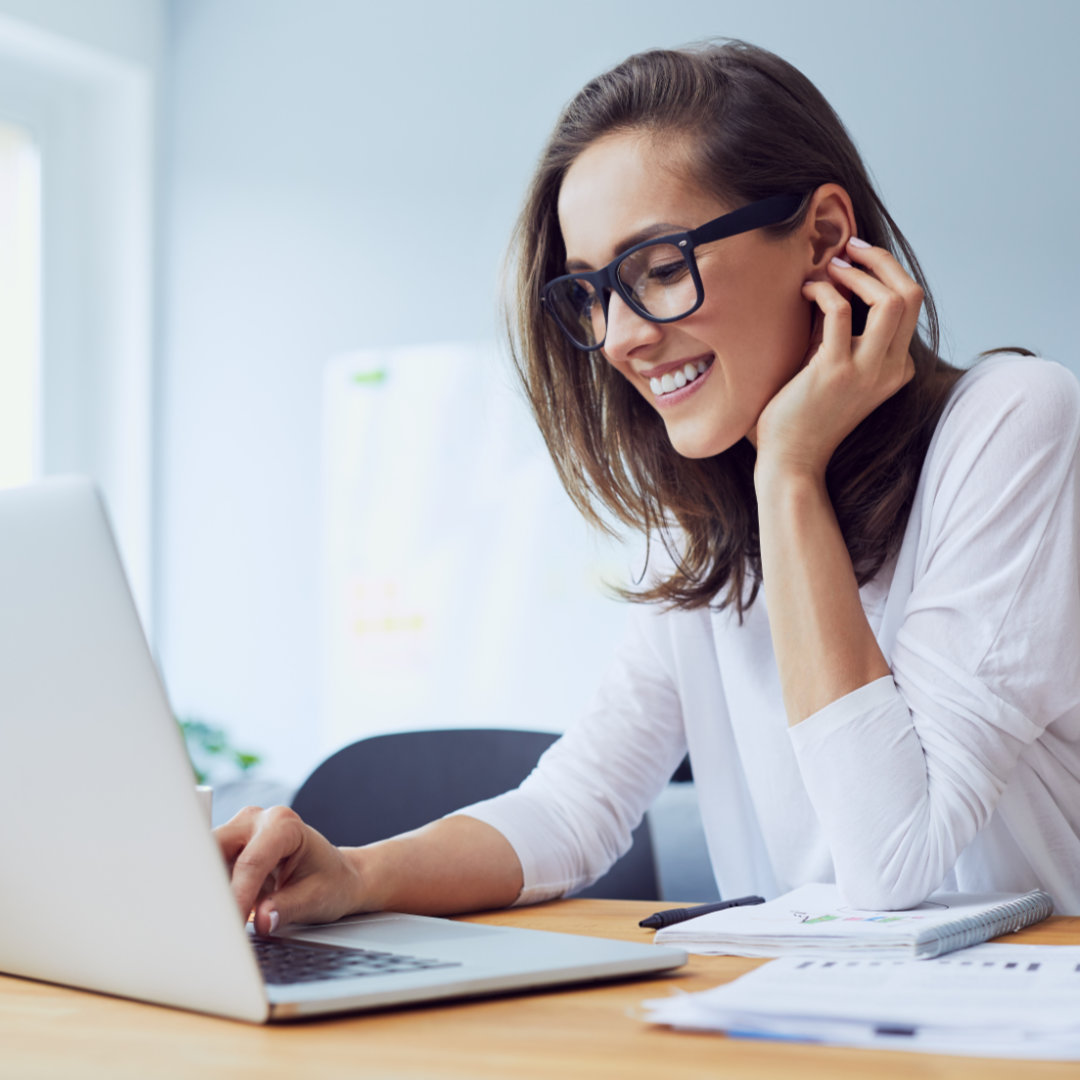 the solution
ad request system
Create a system whereby franchisees can select basic ad campaigns, add customization, track progress and timelines, and review advertising activity for their locations.
increased franchisee business development engagement by 48%
the results
Simplification & Customized Ad Delivery
Streamline outbound communication
Create a design on-request system
Monitor and track performance
Provide best-strategies coaching

Digitizing and simplifying the Ad Request process for franchisees made creating customized ads for franchise locations a much more effective process. At a glance, performance managers can review the frequency and efficacy of a branch's community advertising while also offering a better control of maintaining brand standards in diverse communities.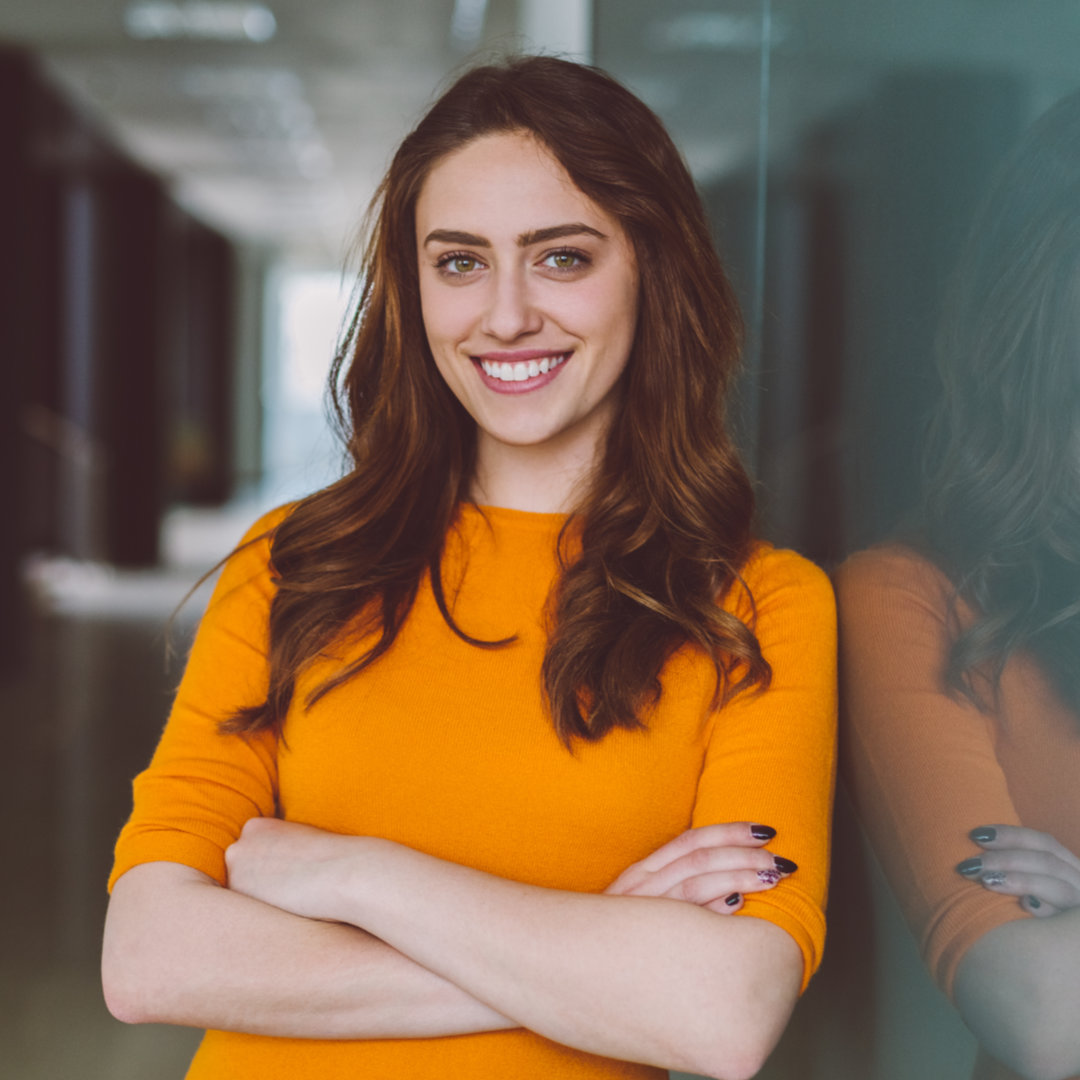 If ensuring your locations are using the correct advertising strategies, ask us how we can develop a system to better manage customization requests and ensure brand standards are being maintained.
Put our franchise marketing expertise to work for you and learn more about how we can resolve pain points within your organization. Connect with us to get started.