talent, expertise & drive
Harmonization, synchronicity, and a clear focus are the backbone of our teamwork.
Copywriting, design, programming, video, social, admin, strategy. Leveraging the diverse and specific skills of the team allows us to offer a comprehensive marketing service to take your project to the next level. A full-scope marketing company with capabilities honed over years of application, our skills can bring your brand vision to life!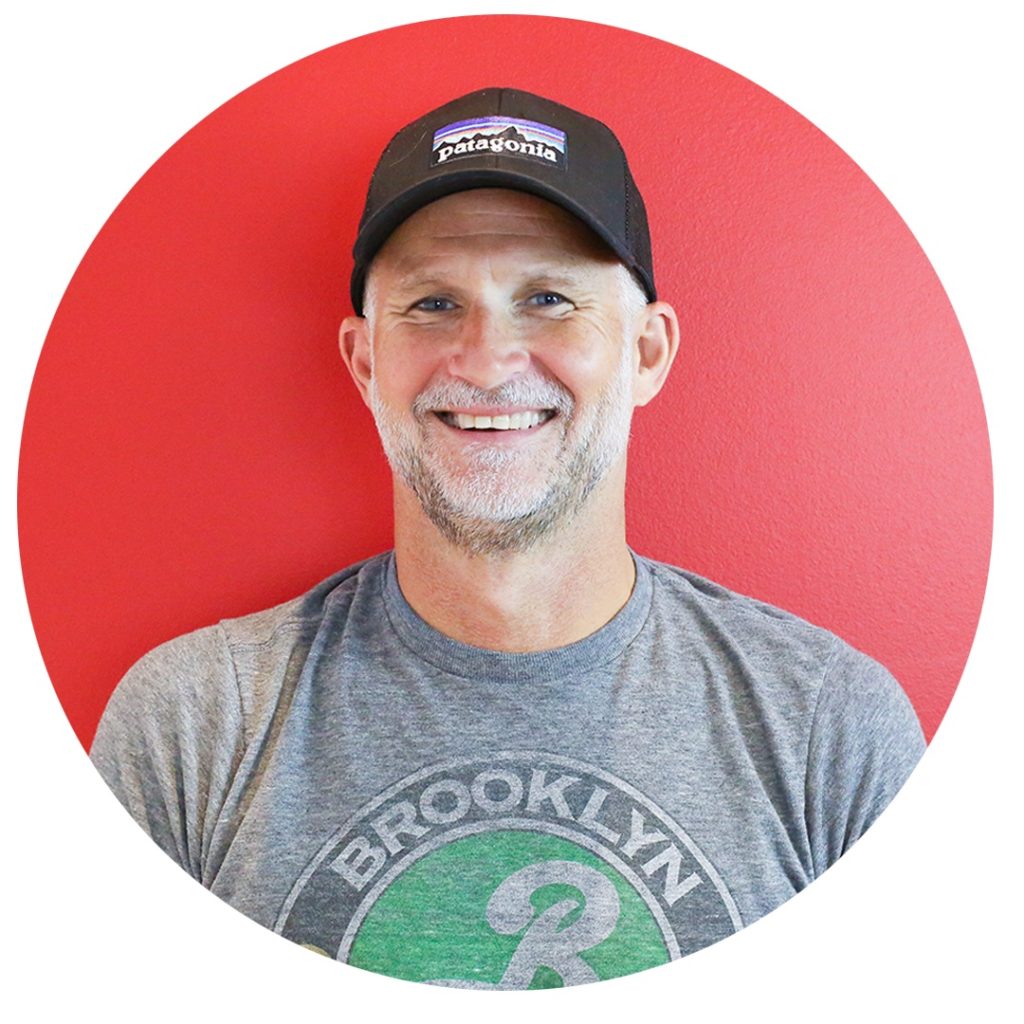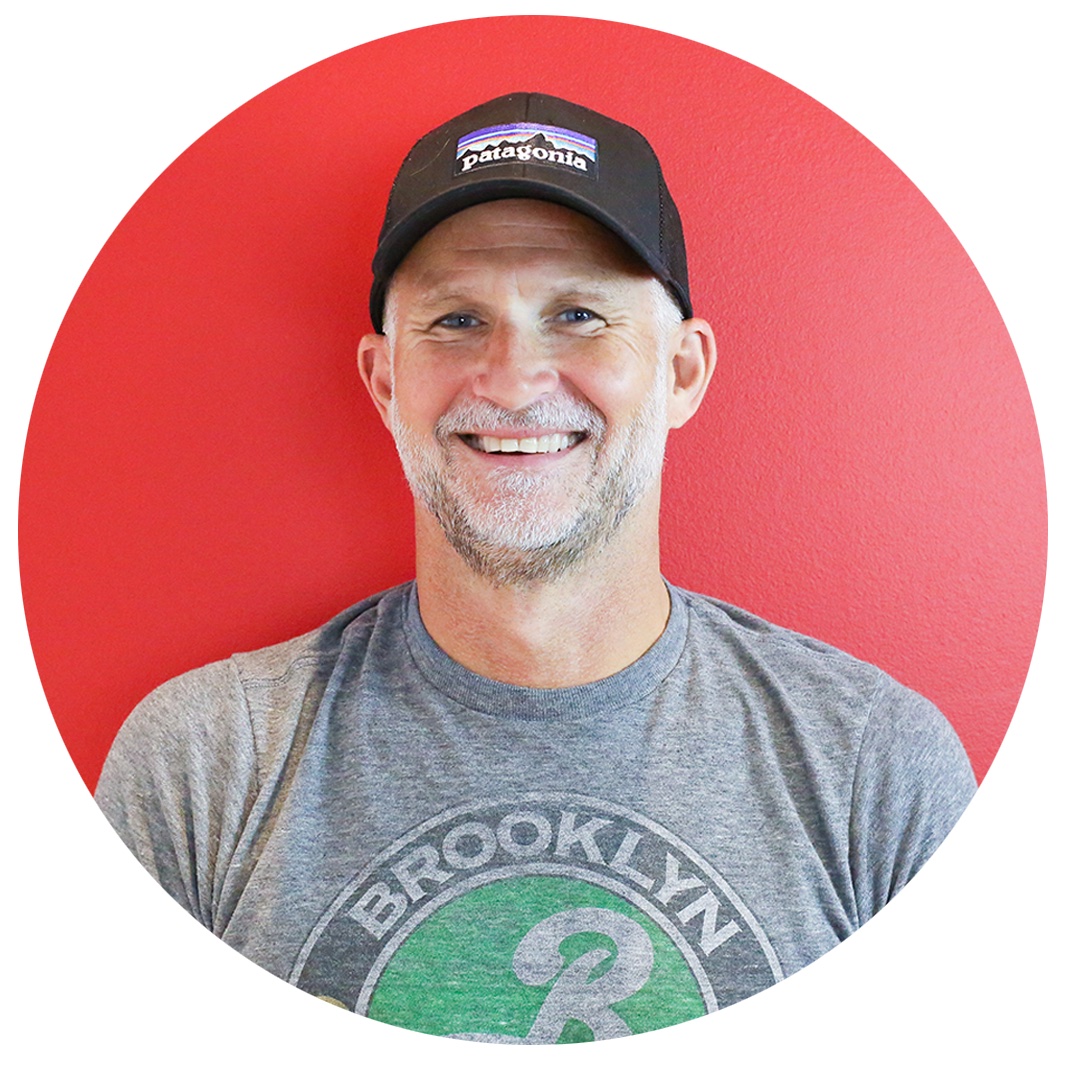 Glenn Whitehead
Big sky thinker Glenn is the head honcho at Kre'Adiv House with 20 plus years in effective strategy implementation, team development, and industry building.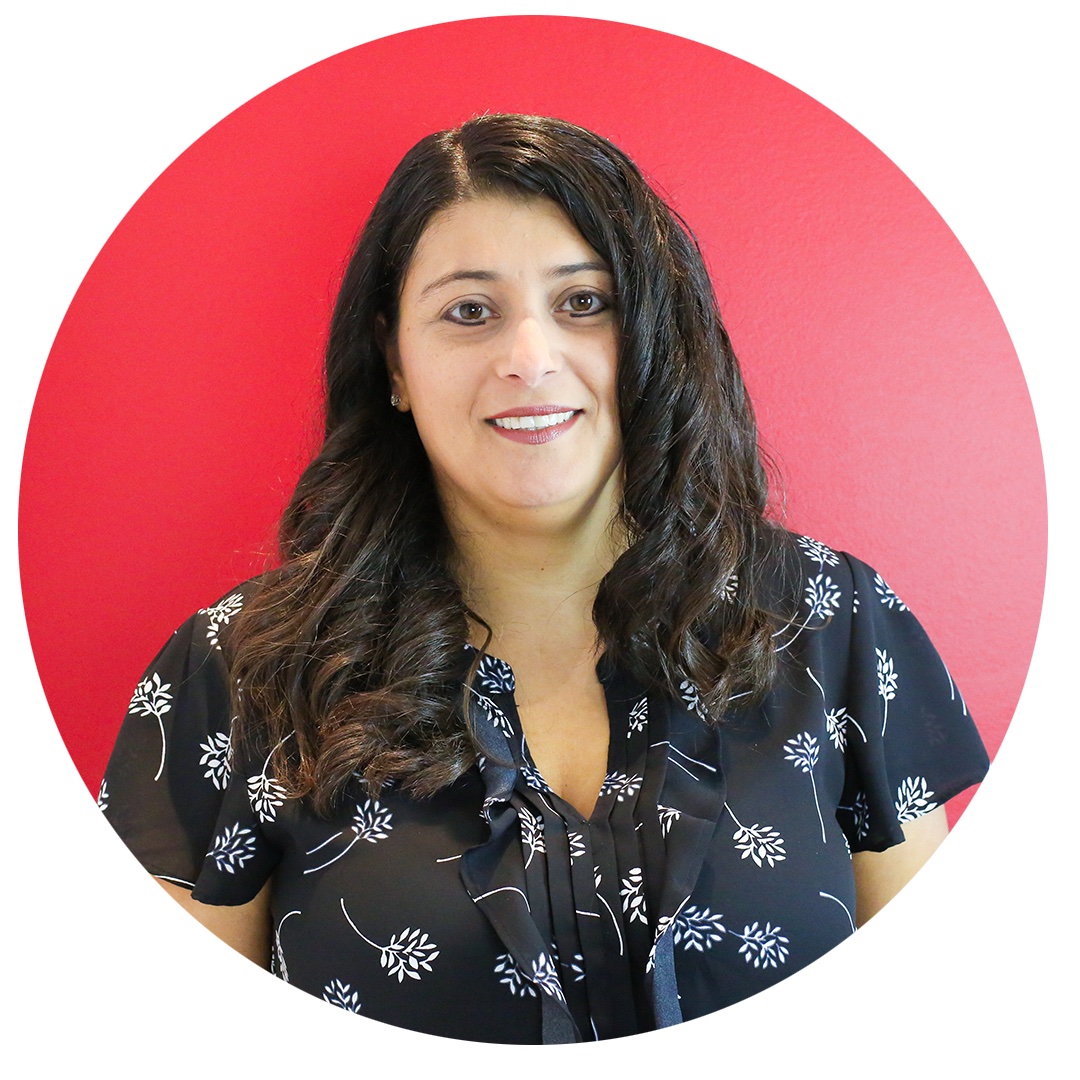 Kre'Adiv support
Roula Zabian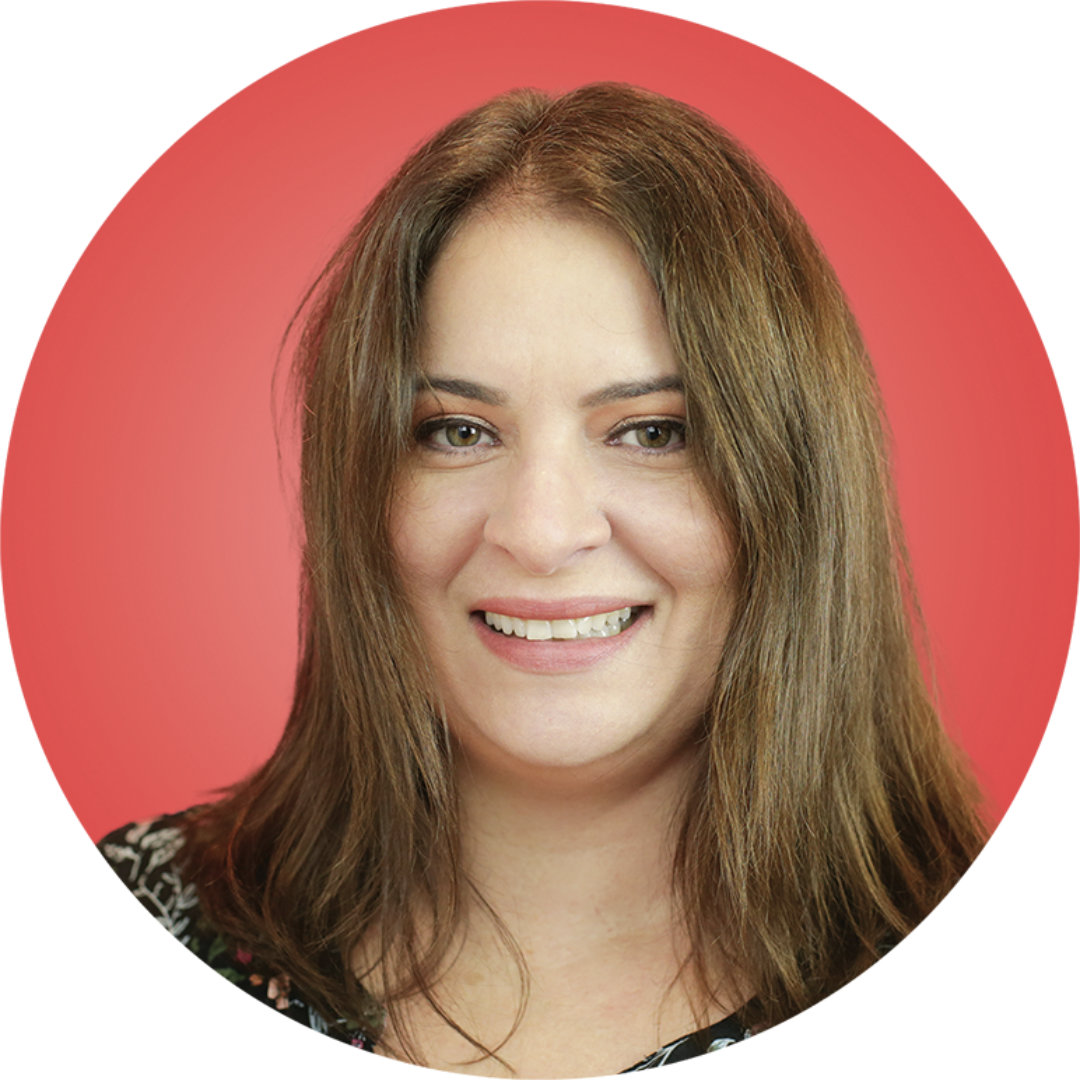 Kre'Adiv marketing & communications
Sarah Jennings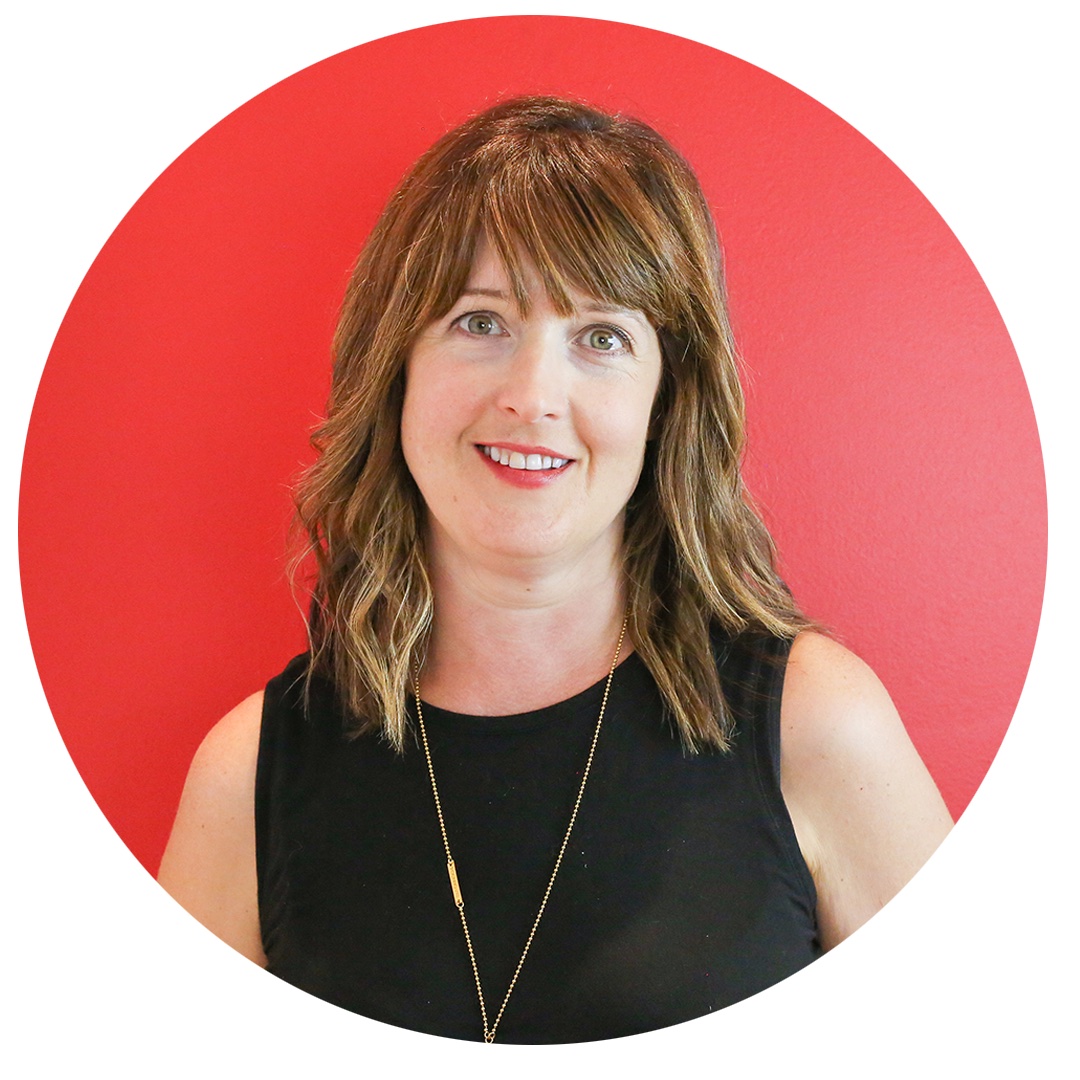 Kre'Adiv content
Martina Lavoie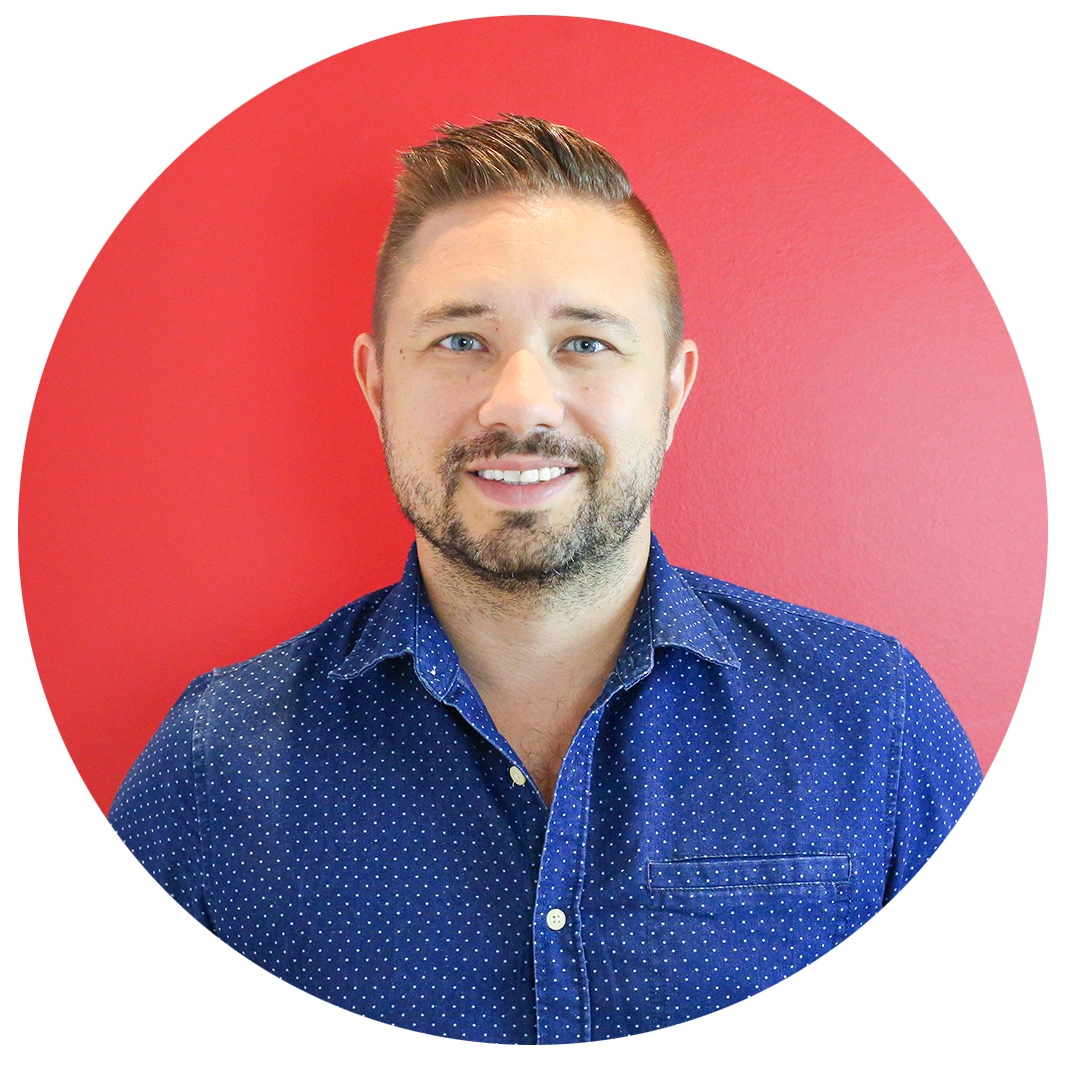 Kre'Adiv design
Brent Avdovich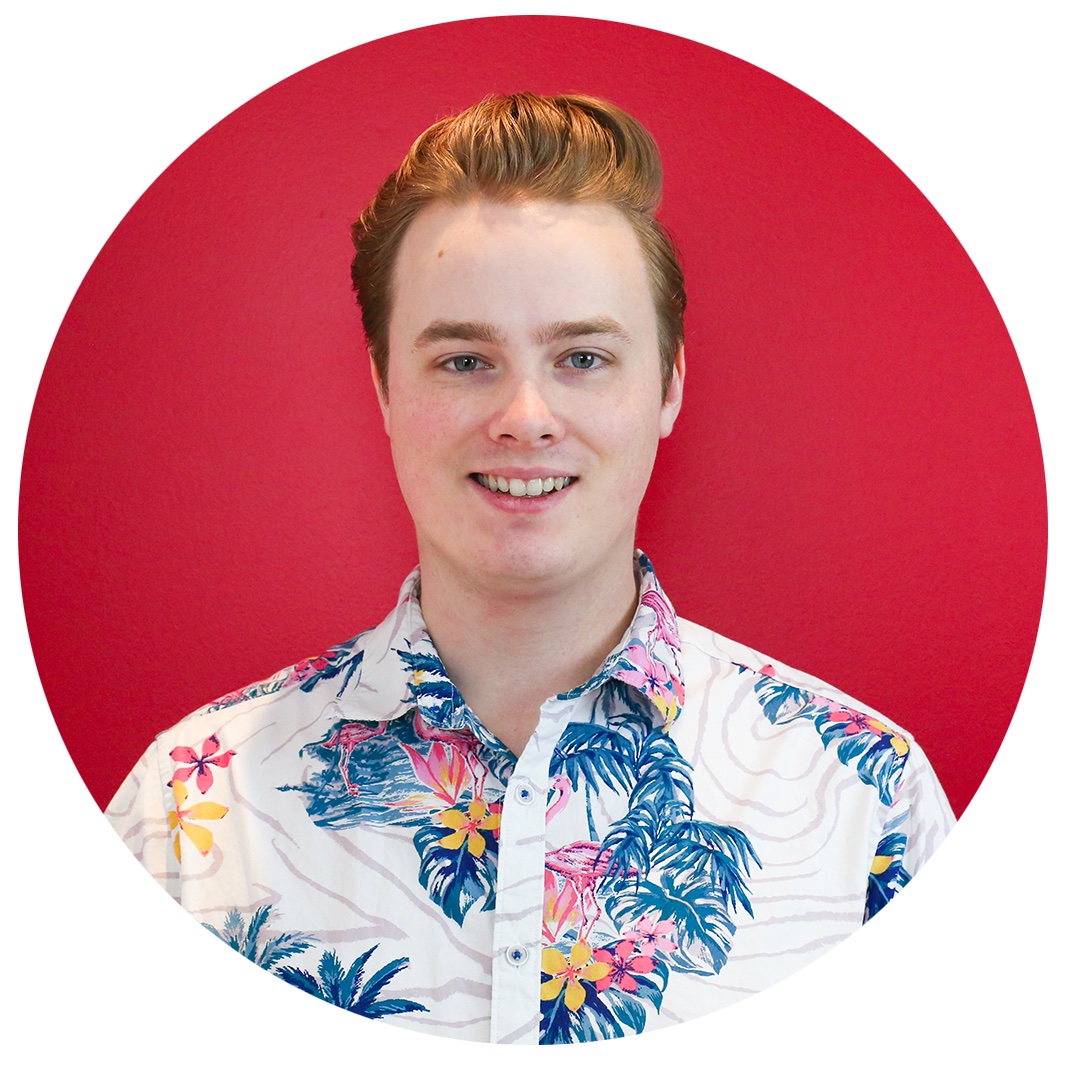 Kre'Adiv digital
Dylan Whitehead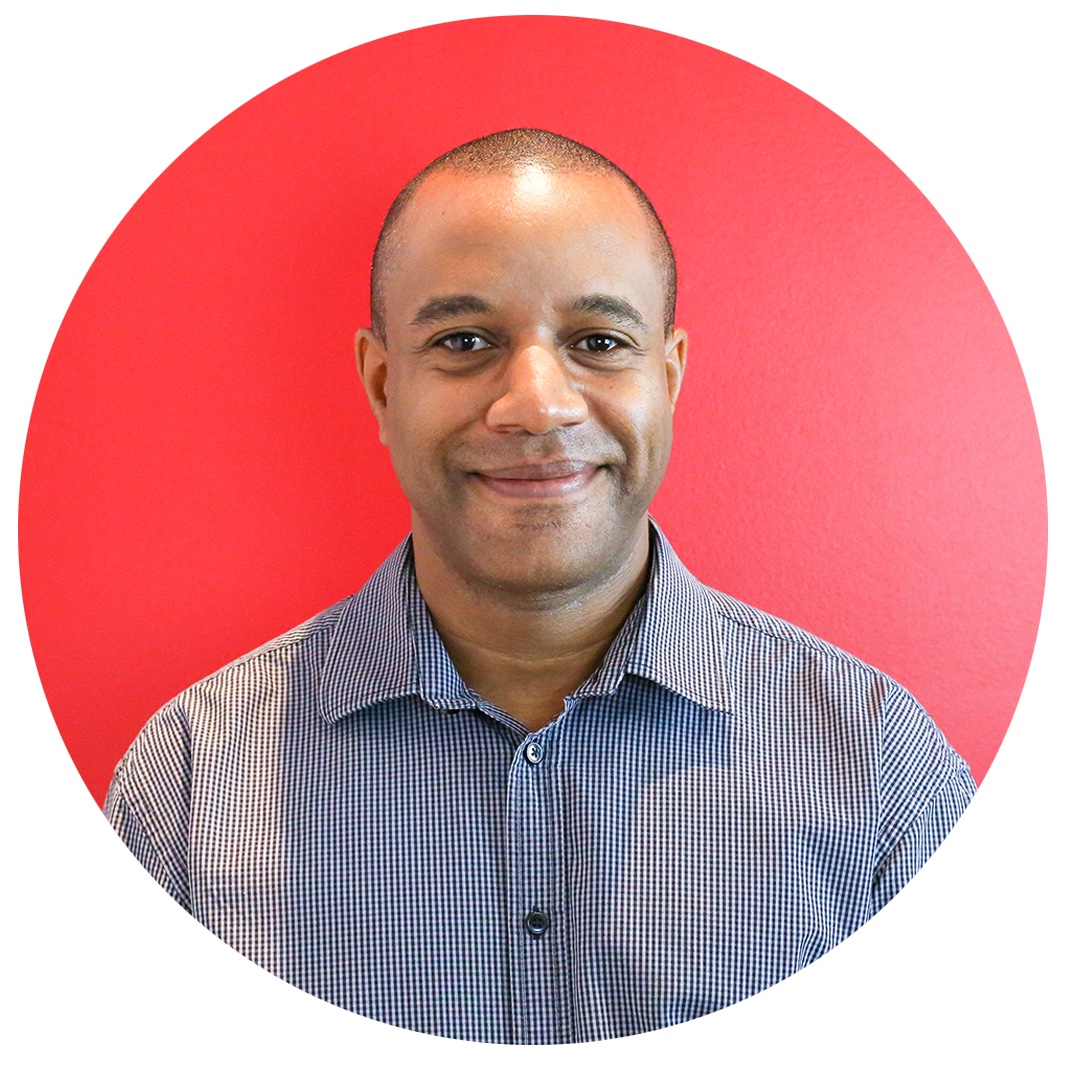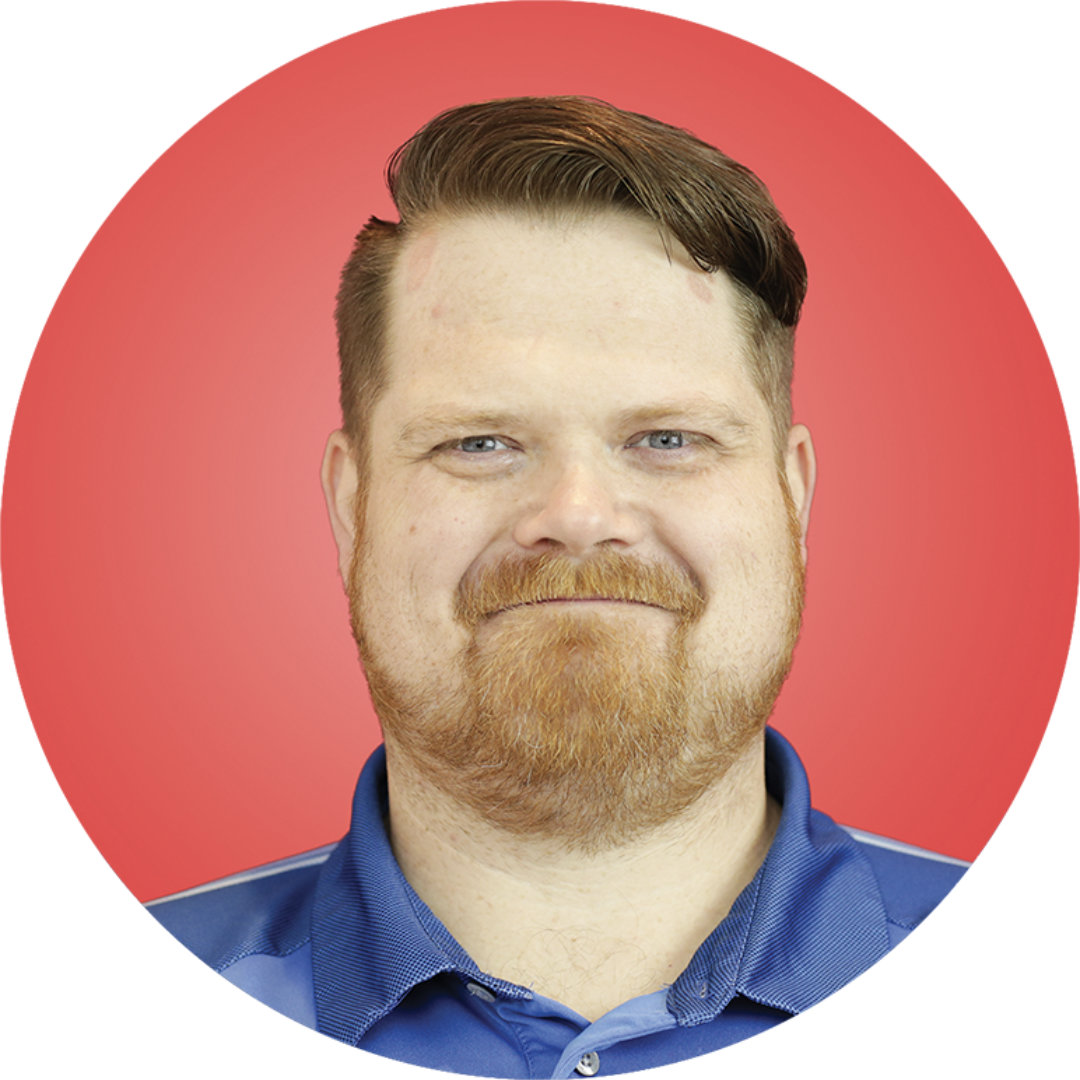 Kre'Adiv digital analyst
Grant Campbell
"We have been honoured to work with Kre'Adiv House for many years. They provide franchisees with top-of-the-line marketing concepts while staying true to our brand. As our all-encompassing advertising agency, Kre'Adiv House takes care of all of our needs."
Lenka Whitehead
Oxford Learning Centres, Inc, President
Book your free 60-minute strategy consultation with the Kre'Adiv House team to learn more about how to grow your franchise! Contact us today.
strategy@kreadivhouse.com