talent, expertise & drive
Harmonization, synchronicity, and a clear focus are the backbone of our teamwork.
Copywriting, design, programming, video, social, admin, strategy. Leveraging the diverse and specific skills of the team allows us to offer a comprehensive marketing service to take your project to the next level. A full-scope marketing company with capabilities honed over years of application, our skills can bring your brand vision to life!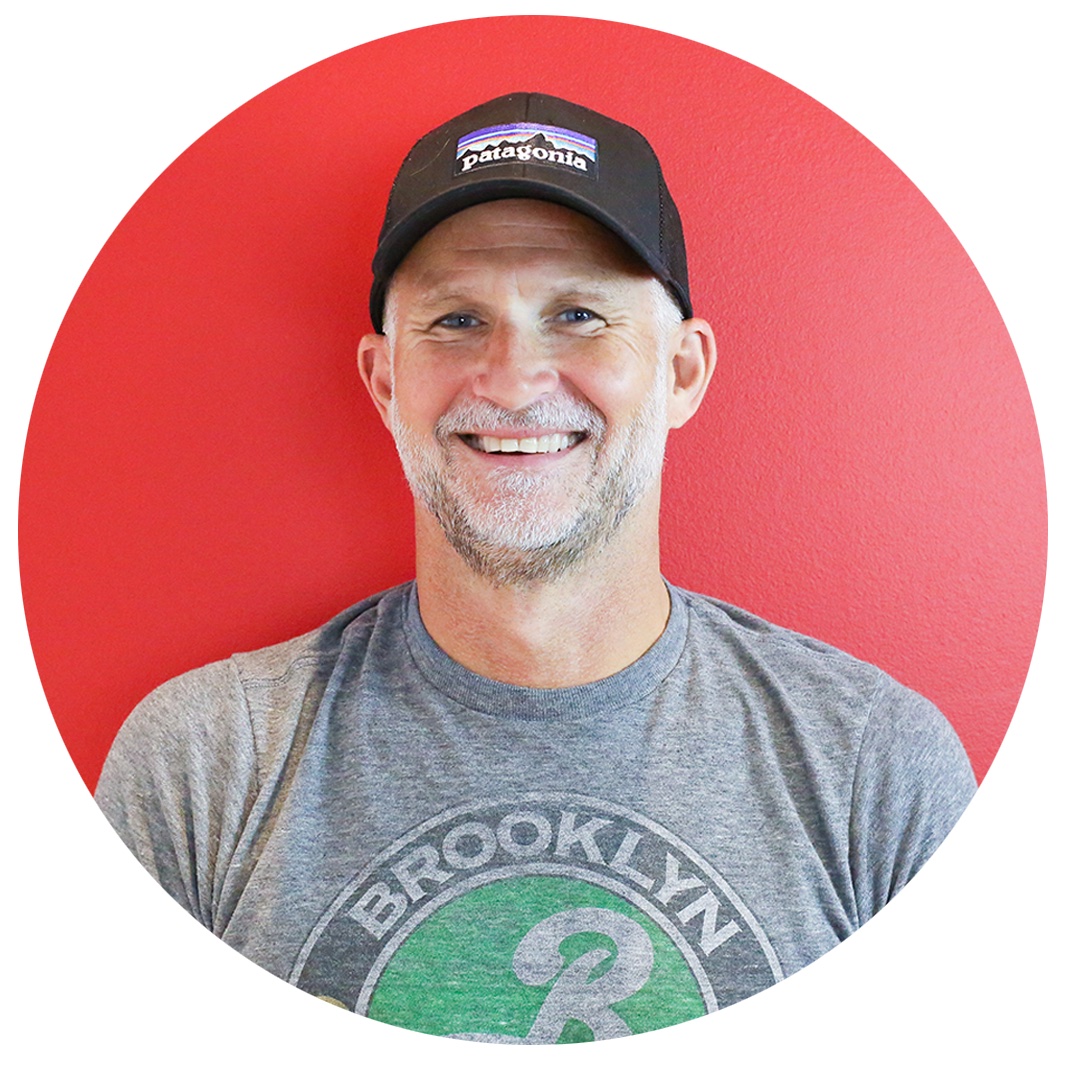 kre'Adiv vision
Big sky thinker Glenn Whitehead is the head honcho at Kre'Adiv House with 20 plus years in effective strategy implementation, team development, and industry building.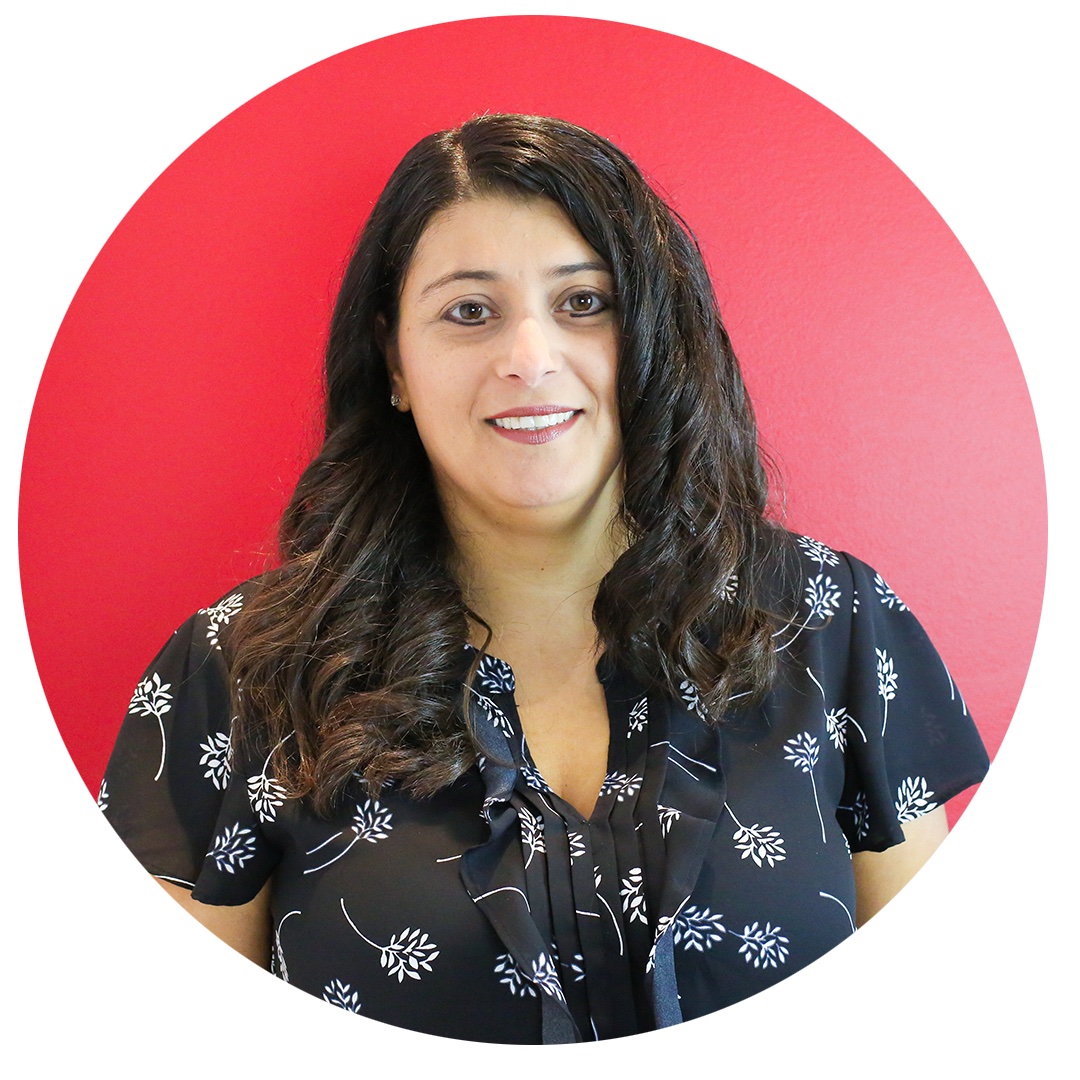 kre'Adiv support
Roula Zabian keeps the practical processes behind the creative outlets running smoothly.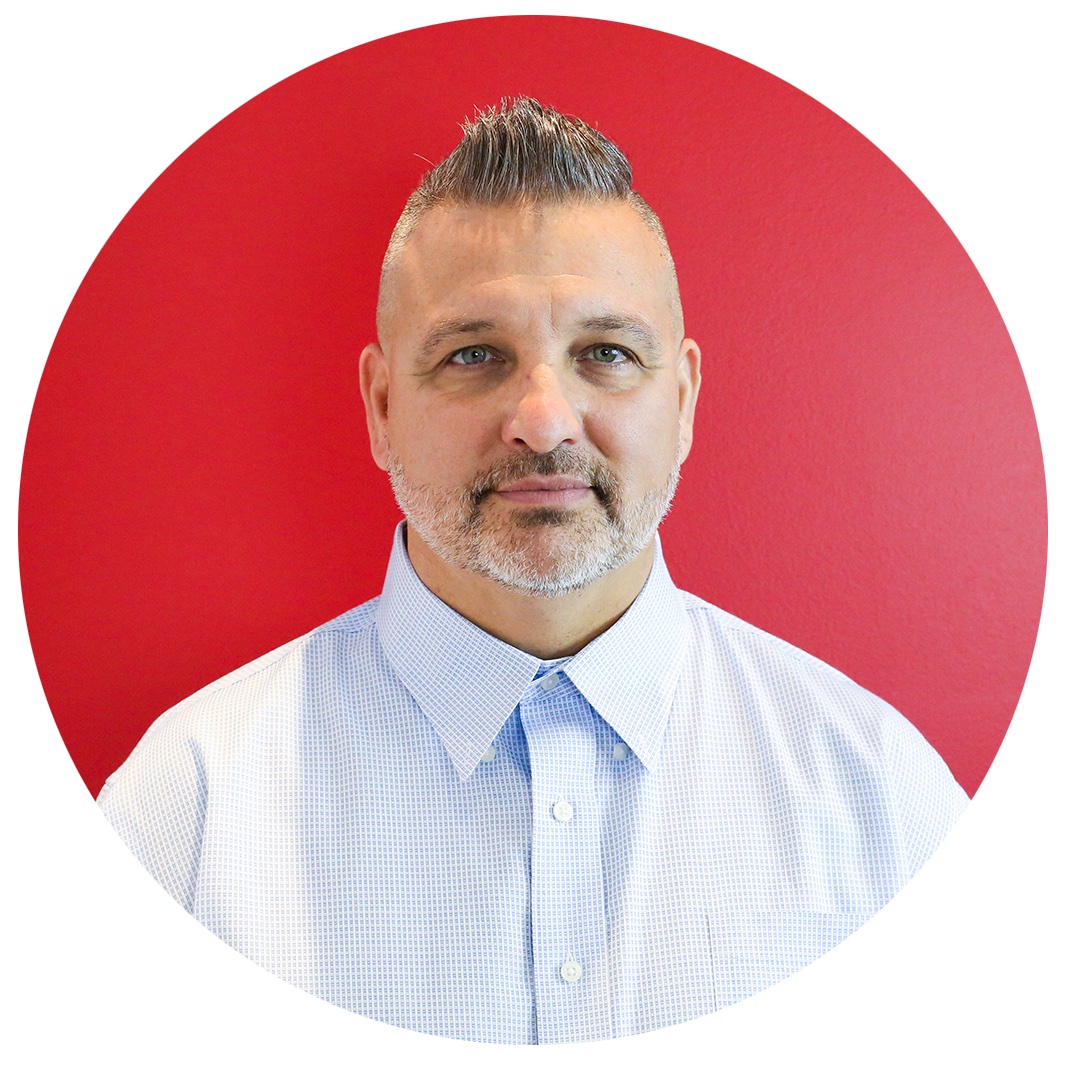 kre'Adiv sales
Marketing Professor, born salesman and client relationship guru, Marty Menard prides himself on providing the same 110% commitment to clients & organizations of all sizes.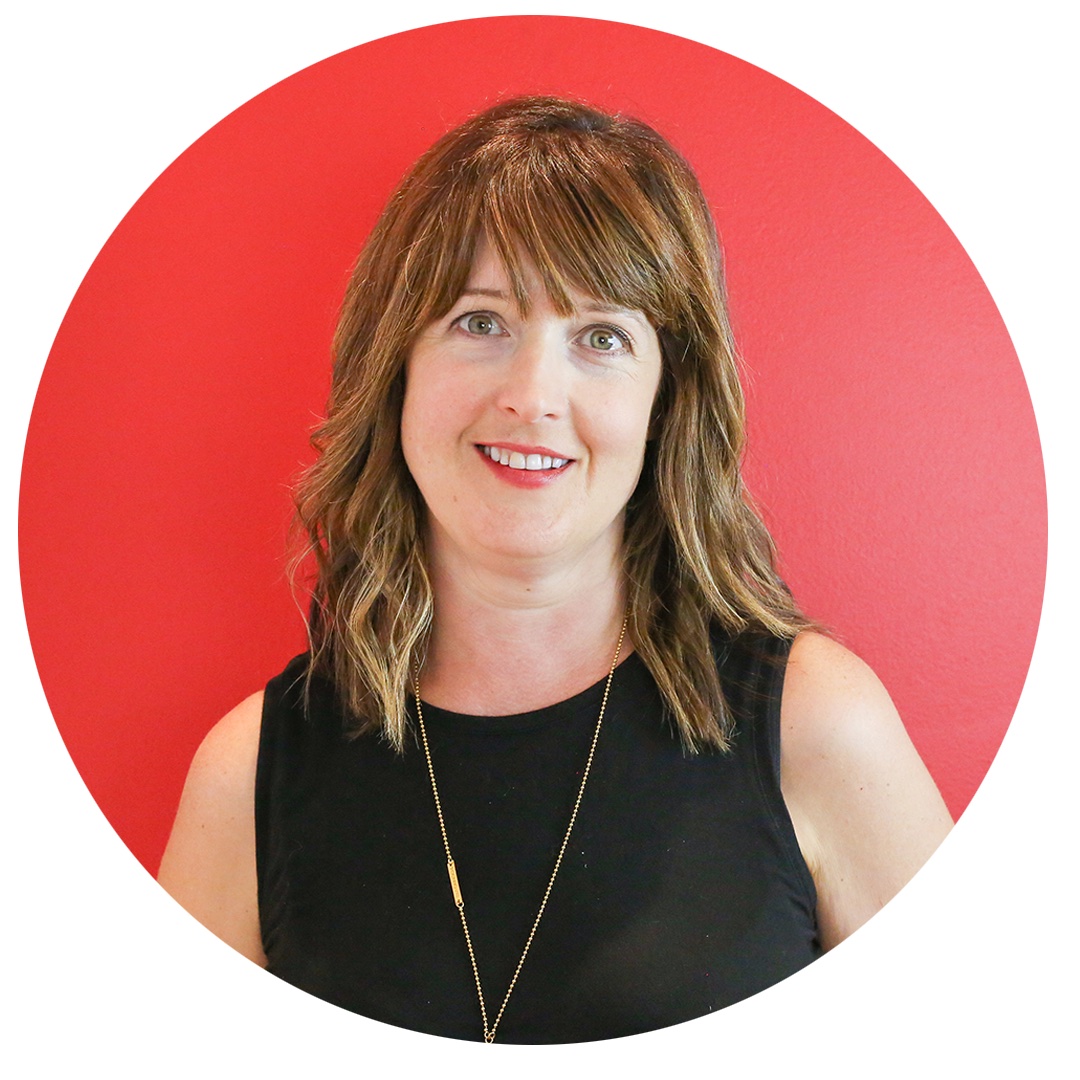 Kre'Adiv content
Grammar nerd and storyteller at heart, content head Martina Lavoie drafts compelling, action-oriented copy in a variety of styles to get your story heard.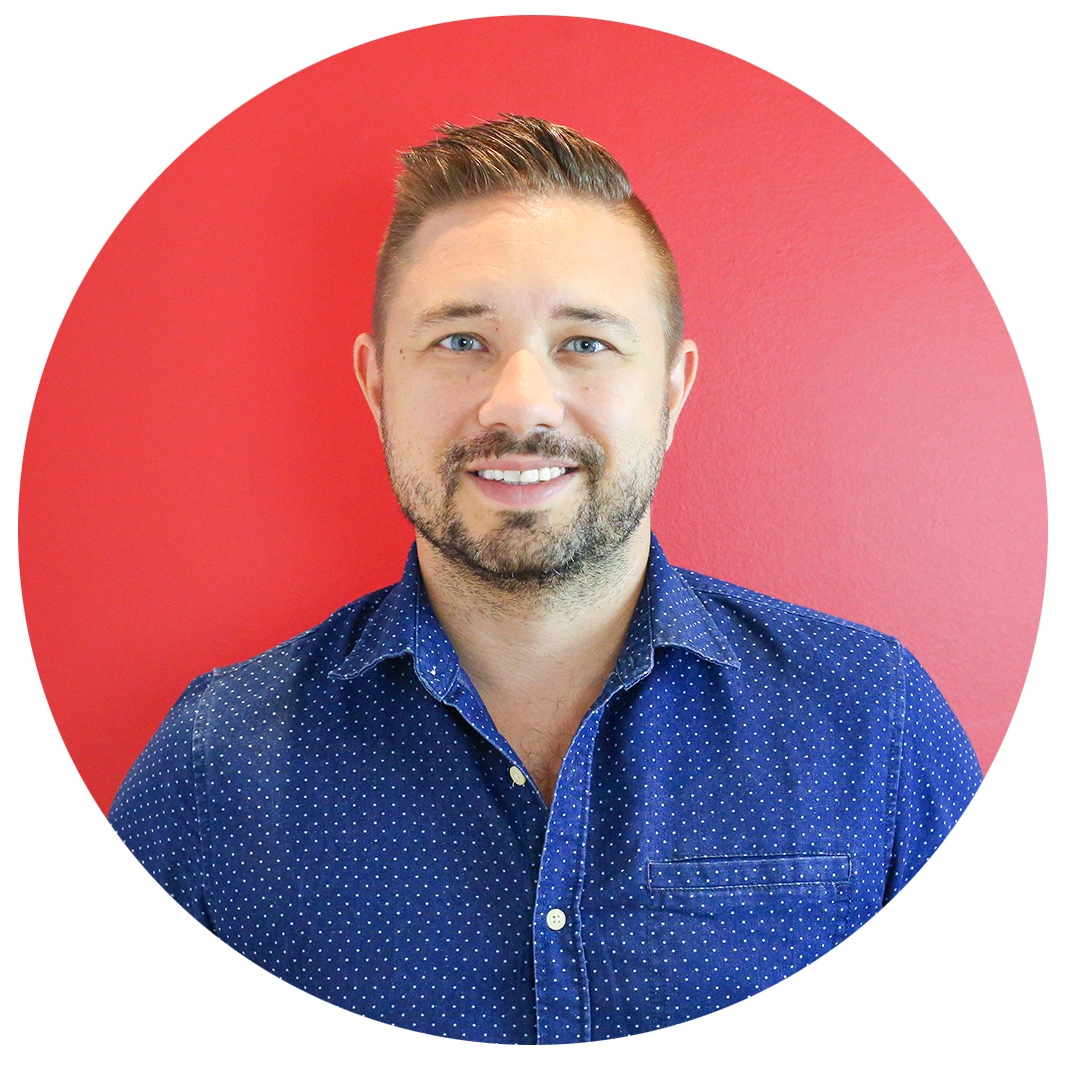 Kre'Adiv design
An eye for pretty things helps graphic designer Brent Avdovich develop a seamless brand experience whether it's in a physical store, online, or in print.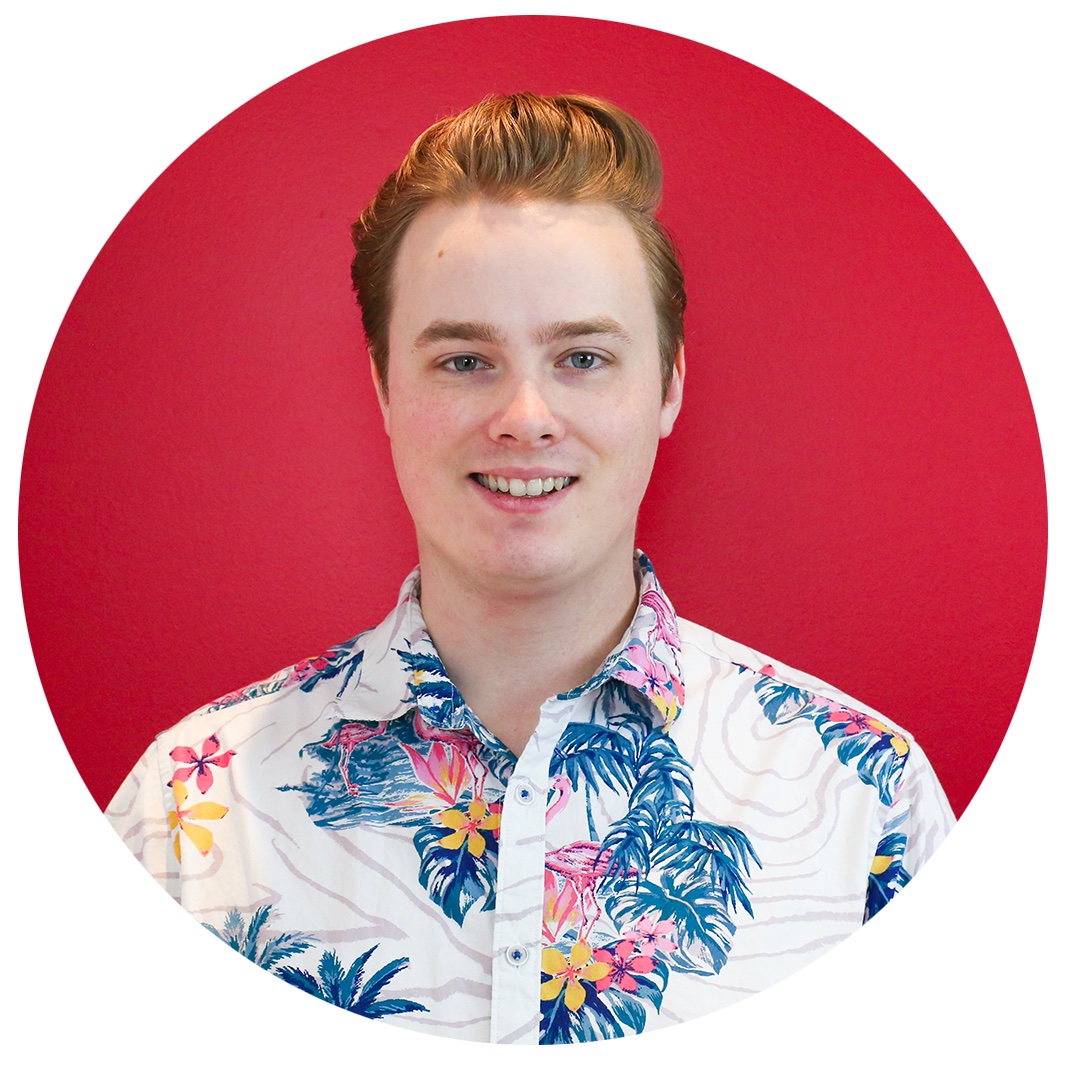 kre'Adiv digital
Whether it's social media, computer programs, or apps, Dylan Whitehead is the go-to expert for navigating online spaces.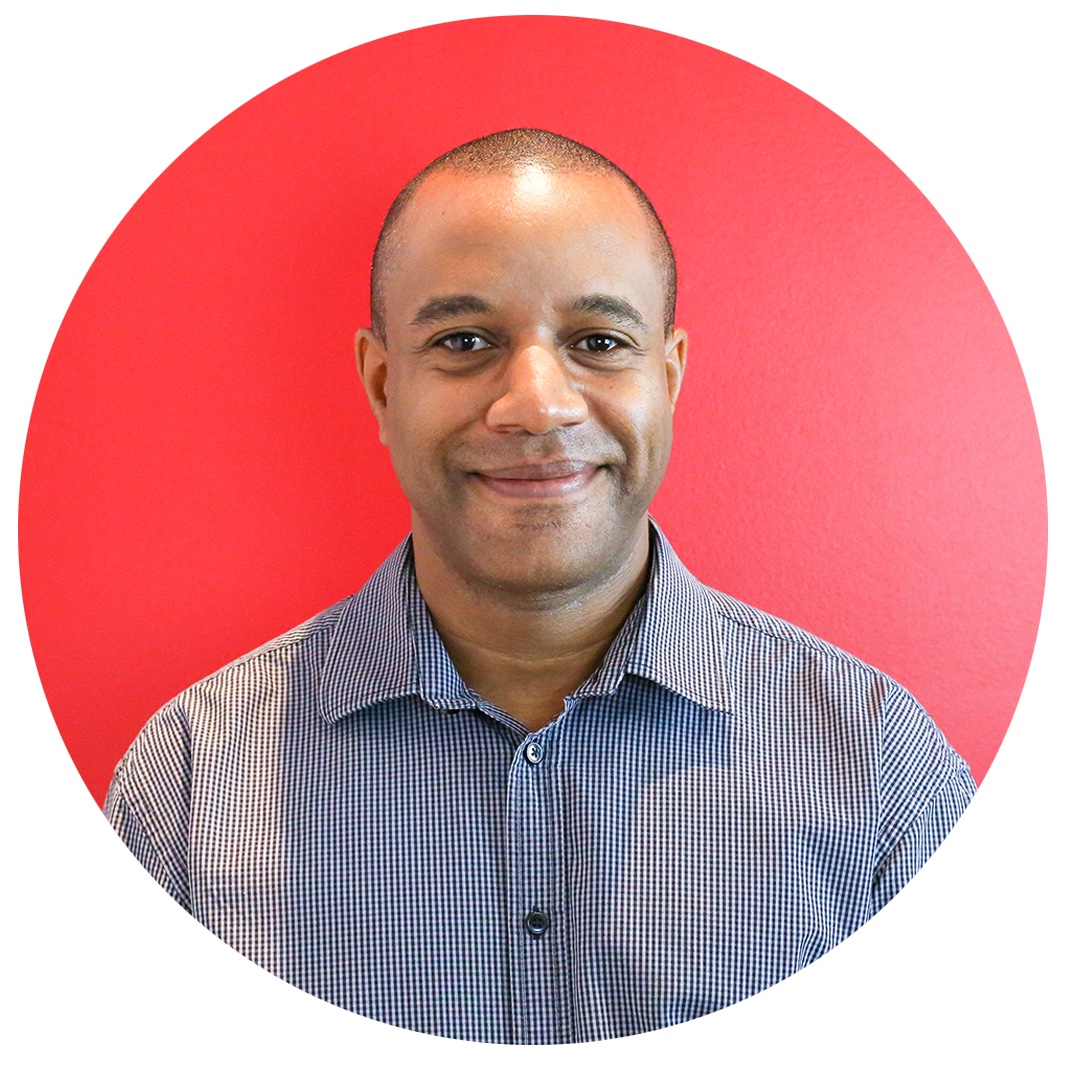 Kre'Adiv web
Ray Brown brings our kre'Adiv ideas, custom solutions, and in-house designs to life online.
"We have been honoured to work with Kre'Adiv House for many years. They provide franchisees with top-of-the-line marketing concepts while staying true to our brand. As our all-encompassing advertising agency, Kre'Adiv House takes care of all of our needs."
Lenka Whitehead
Oxford Learning Centres, Inc, President