the franchise marketing experts!
With 20 years of hands-on franchise marketing experience, Kre'Adiv House's expertise lies in strategically unifying large-scope organizations and keeping all parts working in tandem toward a single end goal: growth.
Formerly the in-house marketing department for an international franchise system with 120+ locations across Canada, 30 in the U.S, and a burgeoning international division, our award-winning team has affected large-scale growth for franchise-based organizations through creative copy & eye-catching design, integrated & systematic processes, and clear, focused communication objectives that help brands of all sizes leave a bigger footprint in the marketplace.
providing solutions for franchise and multi-unit businesses
Don't let a gap between vision and execution hinder your brand from achieving marketplace success! Using time-tested digital and traditional marketing strategies paired with creative strategic solutions, London, Ontario-based Kre'Adiv House helps both franchise brands & multi-unit businesses bridge the gap between internal processes & external marketing in order to leave a bigger footprint in the marketplace.
"Ultimately, Kre'Adiv House act as visionaries in brand management. By providing creative solutions that support the distinct regions, they help franchisees achieve their unique advertising goals. They were a clear choice for the 2019 FAC Award."
Irene Brintalos
Oxford Learning franchisee
Book your free 60-minute strategy consultation
with the Kre'Adiv House team to learn more about how to grow your franchise! Contact us today.
strategy@kreadivhouse.com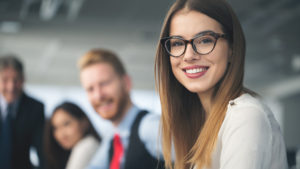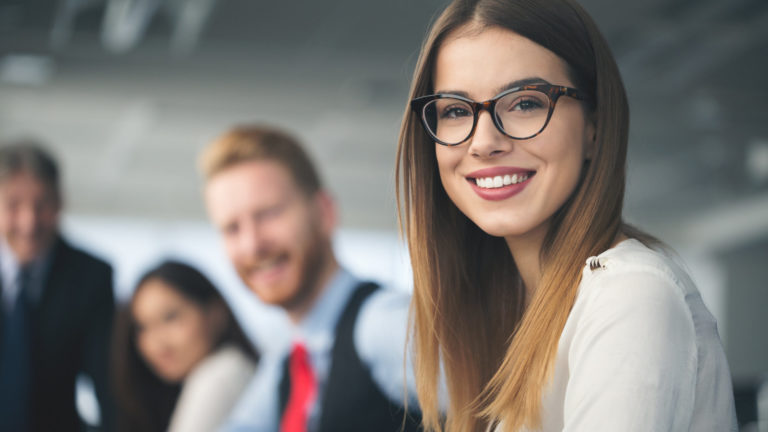 3 STRATEGIES TO GET YOUR SALES & MARKETING TEAMS WORKING TOGETHER! Do your Marketing and Business
Read More »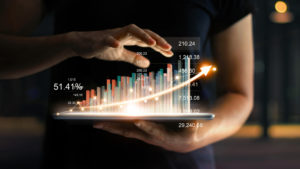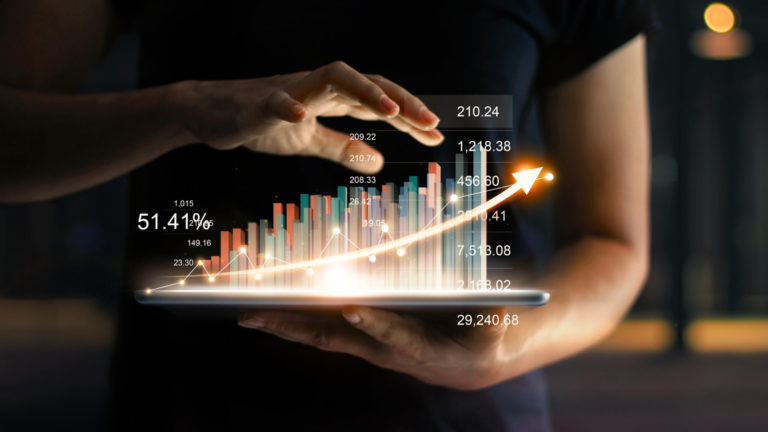 Your franchise organization likely already has an AdFund in place and hopefully a strategy allocating
Read More »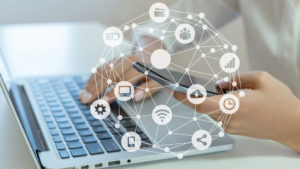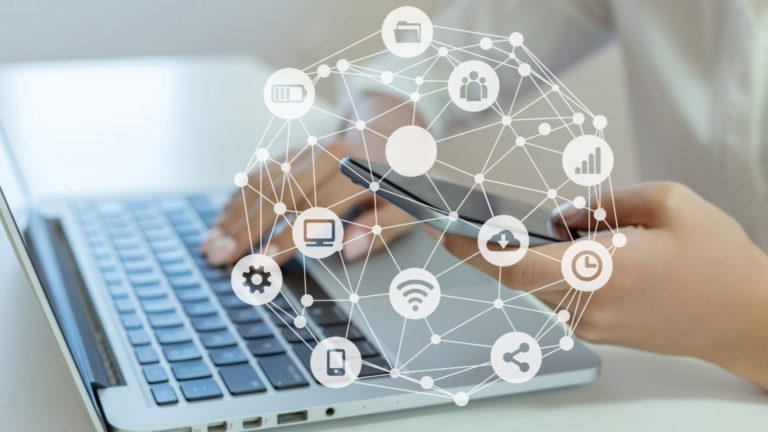 In today's ultra-competitive business environment, franchise-based businesses can no longer expect
Read More »