group buying
leveraging the power of the group buy
pain point
Poor Market Penetration
Advertising budgets only go so far; franchise locations attempting to achieve market penetration individually are rarely successful. Individual communication efforts result in inconsistent messages being heard in the marketplace thus reducing the overall impact of the strategy.With conflicting messaging being heard at the community level, achieving brand recognition becomes nearly impossible.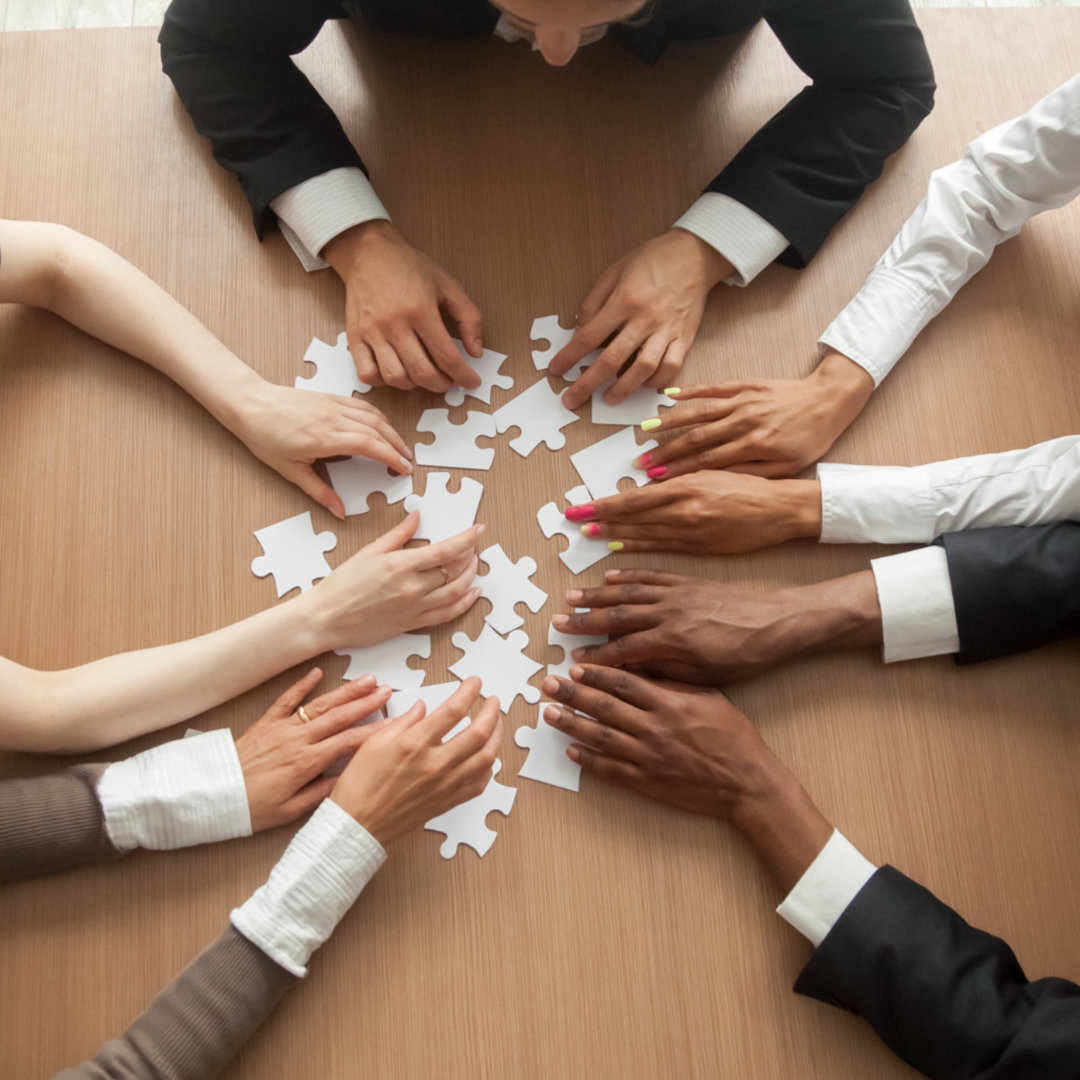 the solution
simplify and unify
Develop a system to save individual franchisees time and effort on localized advertising by streamlining their communication efforts, harmonize many strategies into a single strategy, and develop a process whereby individual franchisees work collectively as a group rather than as single units.
increase brand presence
save money
secure impressions in diverse media streams
reach a greater audience
the results
market share growth
By working collectively using the new unified advertising system, franchisees saw greater results than by working individually. Calls and web hits were up and market share increased from less than 8% to over 25%.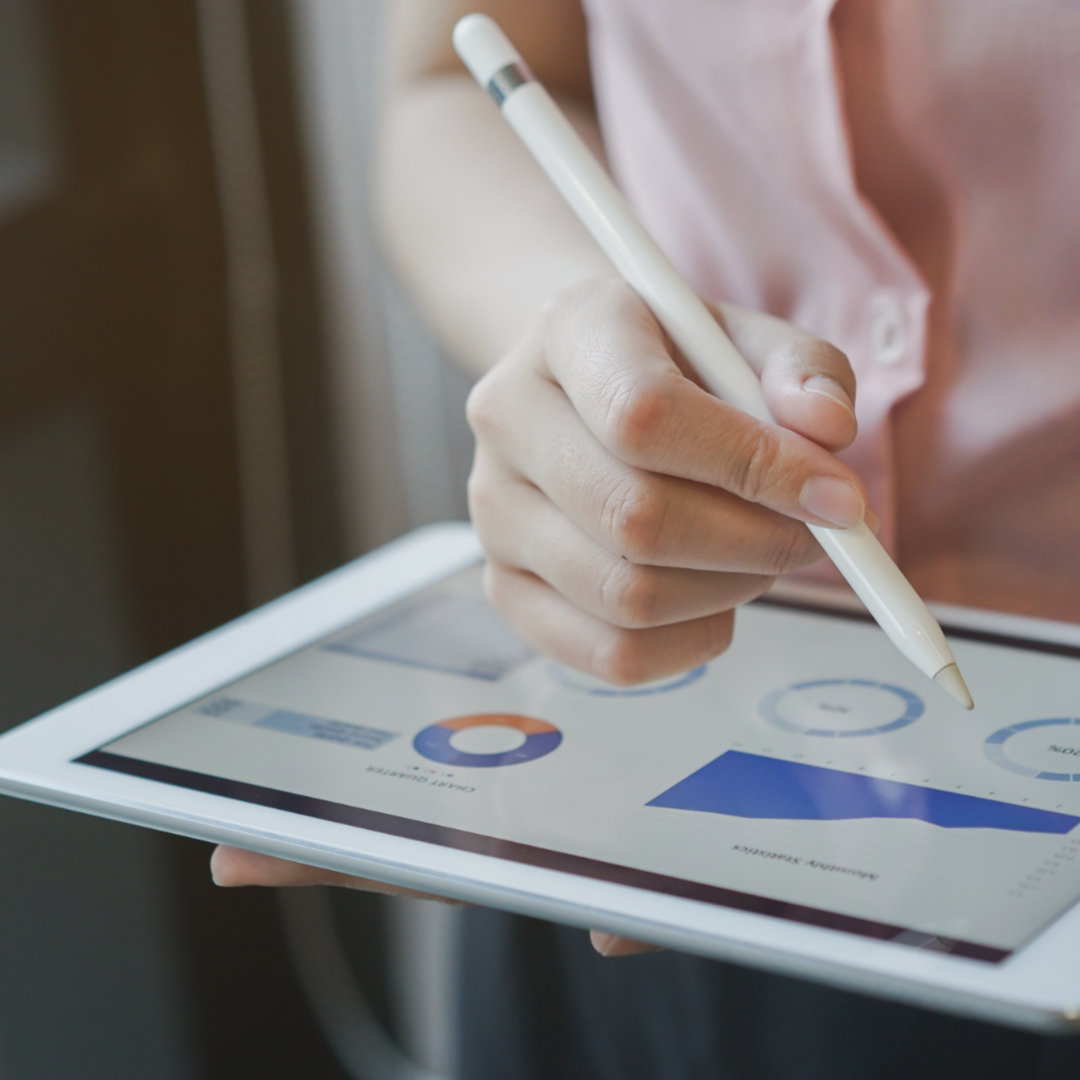 Providing comprehensive solutions to complex organizational systems helps brands level up their sales. Learn more about how simplification of software systems can help franchisees focus on what matters most.
Do you need to streamline your daily operations? Let's talk.